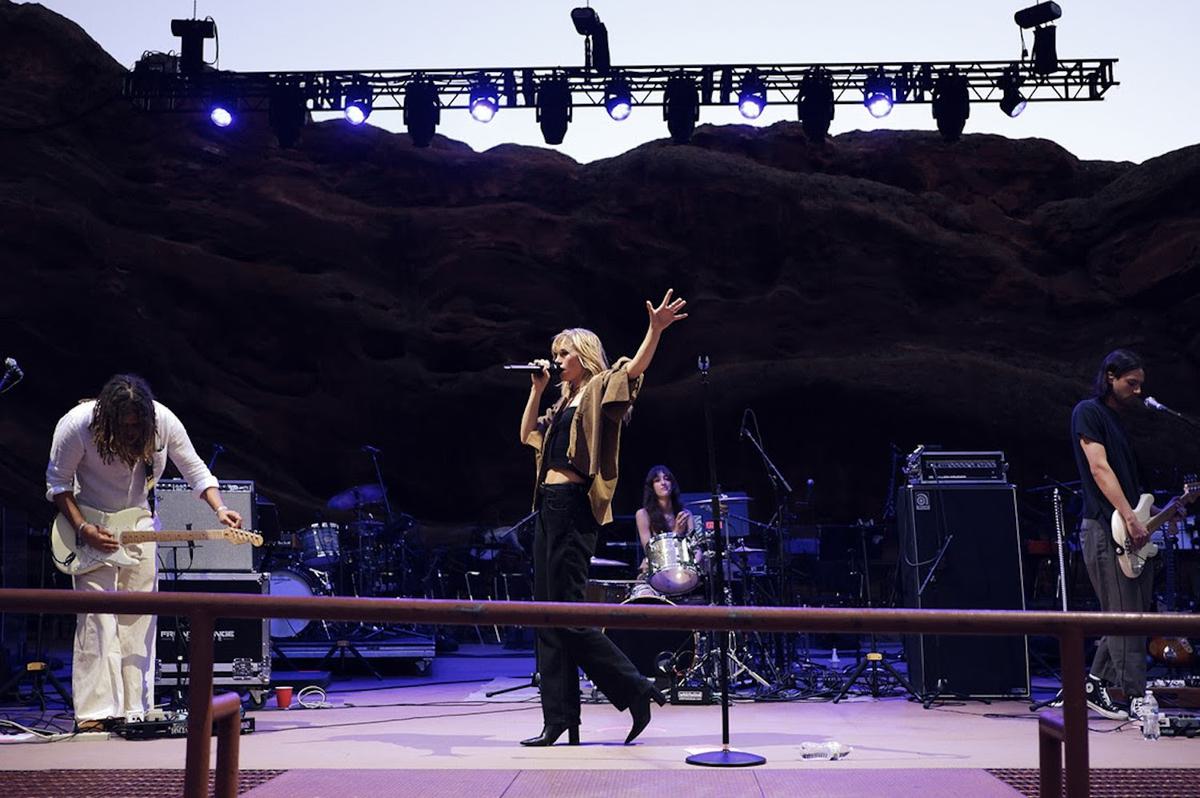 Suki Waterhouse delivers new song "Nostalgia"
"Nostalgia" was co-written and produced by John Mark Nelson, and is, in Waterhouse's own words, "about the romance of missing the idea of something, someone."
She adds, "In isolation, I found myself giving into the temptation to reminisce. To steep in nostalgia is to escape the now, to give in to the beauty of an illusion."
Suki Waterhouse's "Nostalgia" song is out now on Sub Pop Records.