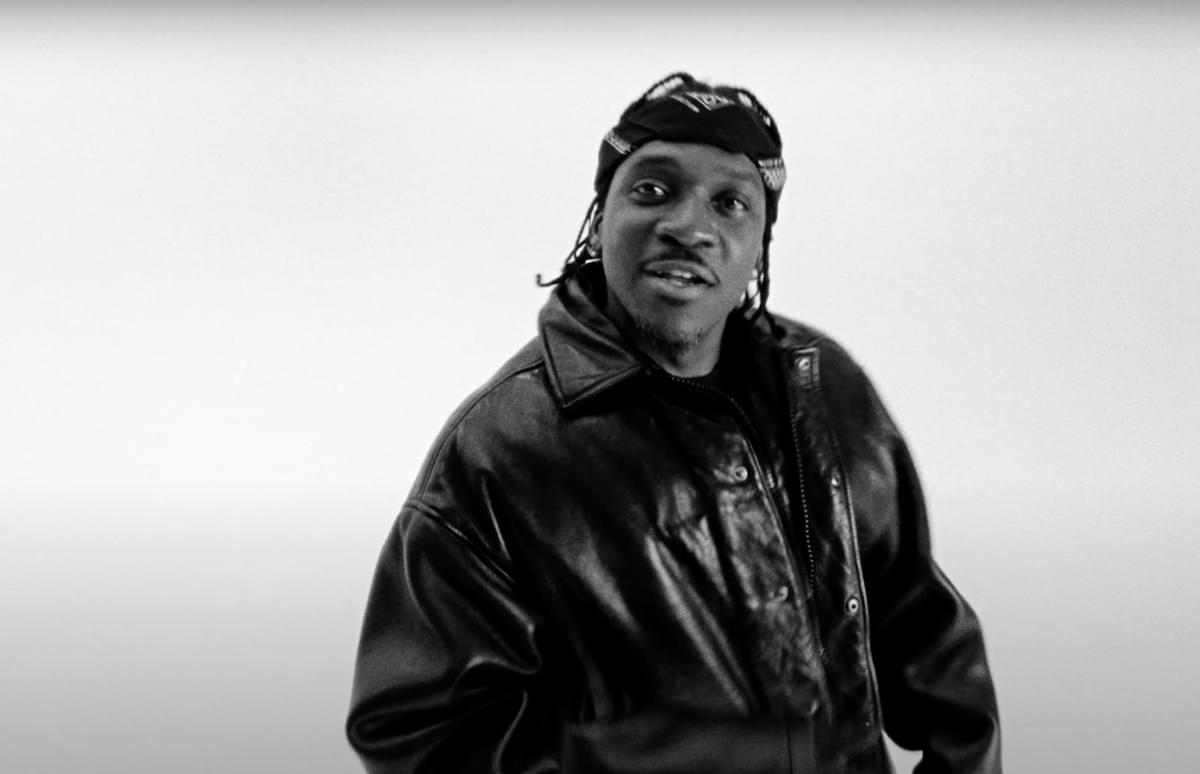 Pusha T roasts the McRib on new fast food diss track for Arby's
Pusha T has another fast food diss track for Arby's, this time taking aim at the McDonald's McRib to promote the chain's Real Country Style Rib Sandwich.
Back in March Pusha T teamed up with the US sandwich chain Arby's to hype up Arby's Spicy Fish Sandwich while dissing the McDonald's Filet-O-Fish at the same time.
Although Pusha T is the mind behind the McDonald's "I'm Lovin' It" jingle, the rapper has teamed up with Arby's yet again for "Rib Roast", which jabs at the McRib while promoting Arby's Real Country Style Rib Sandwich.
In the promotional track, Pusha T asks if the McDonald's McRib has "mystery meat", and raps, "Micky D's McRib you ain't it on the streets / The Real Country Style Rib Sandwich here to compete."
Pusha T told Complex of working with Arby's again, "The business relationship between Arby's and me is really strong because we're both just very passionate and very committed to the quality that we put out. That's what I've noticed, synonymously, myself and my music, and with them it's the food and the product and just making everything connect and making the storylines connect. They have a different level of commitment and focus that I've never seen in working with another brand. Any time they bring up these activations and these ideas, I'm always open for a listen because they are very, very meticulous about what it is that they do."
When asked about new music, Push T revealed he's working on "some super special projects," and confirmed he's been in the studio with Ye, Pharrell and No I.D.
Pusha T's "Rib Roast" is on YouTube now.
Get the Best Fit take on the week in music direct to your inbox every Friday