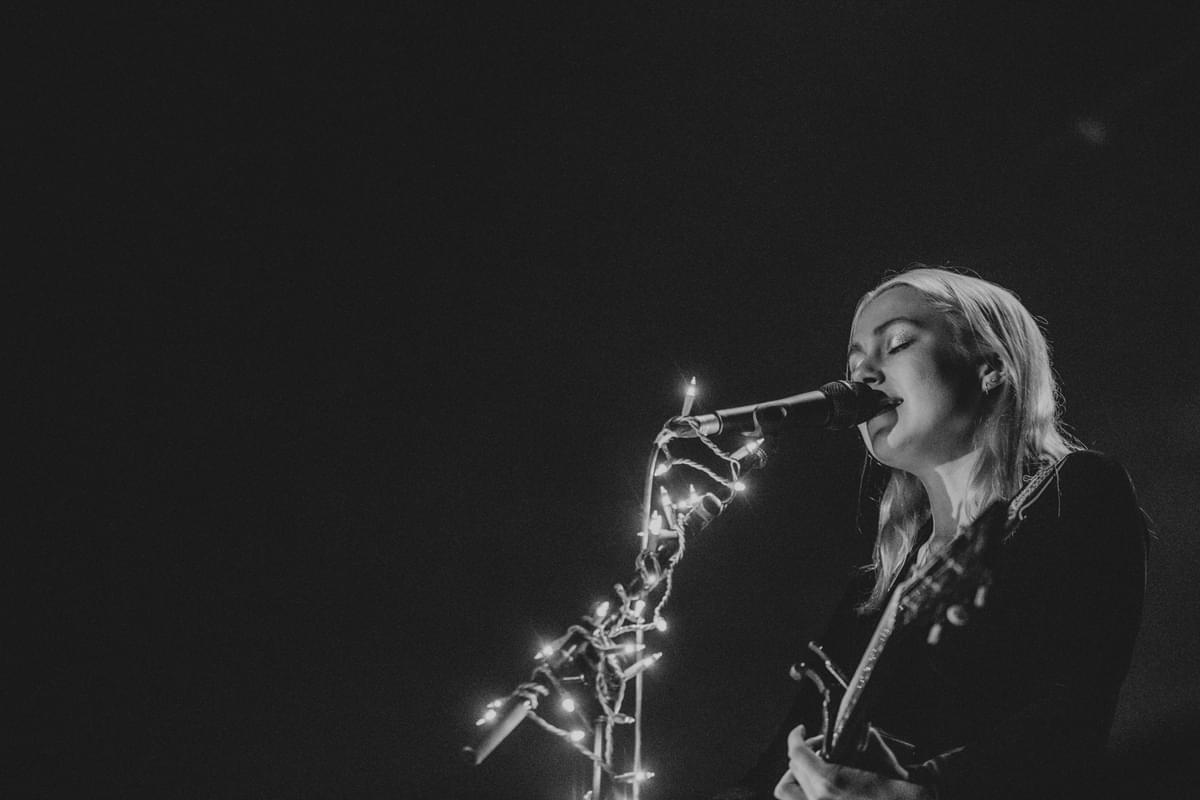 Phoebe Bridgers slams Margaret Court with chant at sold out Melbourne show
During a sold out show at Melbourne's Margaret Court Arena earlier this week, Phoebe Bridgers led a chant calling out the controversial Australian tennis player.
On 8 February Bridgers played a sold out show at Melbourne's Margaret Court Arena, which is named after the Australian tennis player who has made controversial comments about the LGBTQ+ community in recent years. After leading a "Fuck the Supreme Court" chant at Glastonbury 2022 after Roe v. Wade was overturned, Bridgers used her Melbourne show to get fans to chant "Fuck Margaret Court".
Bridgers told the crowd, "I think hate is undervalued. I think it's like a fucking weird, white supremacist idea that hate is bad, or something? You know what I mean? It's like hate is like what moves things throughout history. I hate that stupid bitch! Hate is like how you protect yourself. What, are you never supposed to be angry, ever?"
Stereogum reports that Bridgers also said, "Fuck that stupid-ass, dumbass bitch. Fuck that stupid cunt. Change your name!"
Get the Best Fit take on the week in music direct to your inbox every Friday