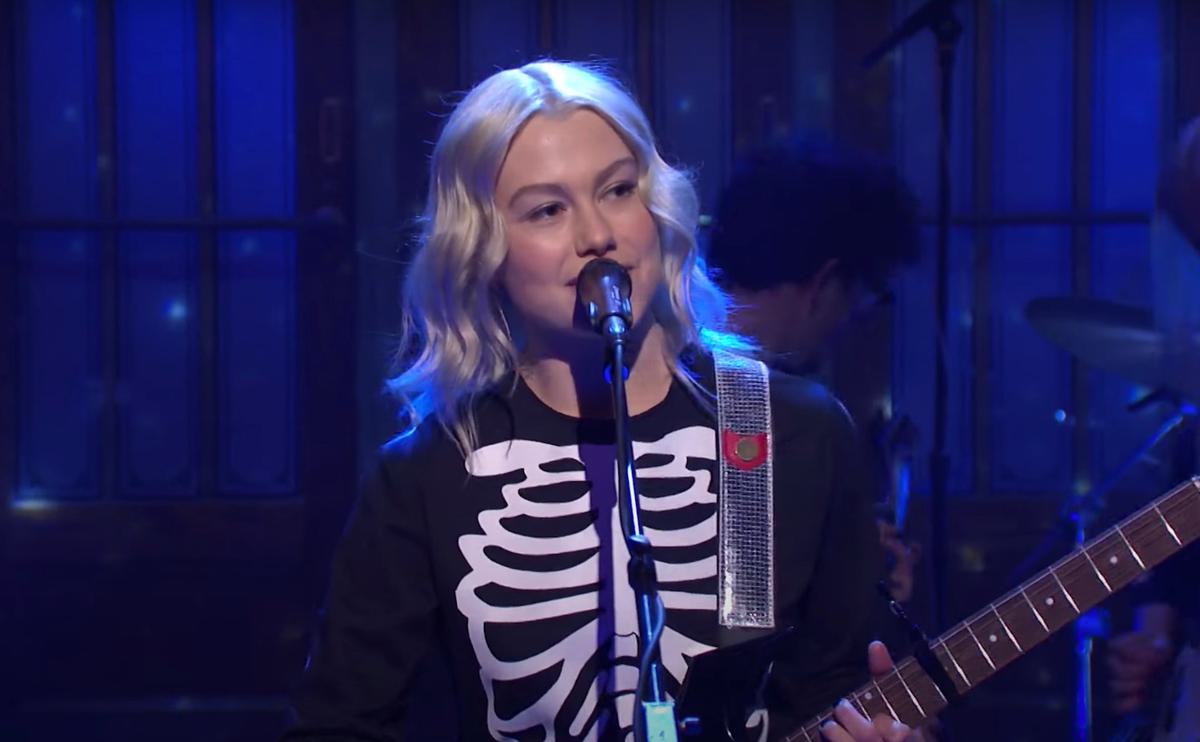 Phoebe Bridgers fans can now get their hands on a 'Little Ghost' card game
The Phoebe Bridgers-inspired card game was created by Chris Riddell – the political cartoonist for The Observer.
'Little Ghost' is a bluffing game which features 52 full colour cards for ages eight and over, with a recommendation of two to four players at a time.
The artwork appears to reference Bridgers' debut album, Stranger in the Alps, which was released in 2017.
My friend Phoebe Bridgers modelling my Little Ghost card game- available to preorder at https://t.co/KJHdYtZ4TC pic.twitter.com/con1lWhTq9

— chris riddell (@chrisriddell50) September 29, 2023