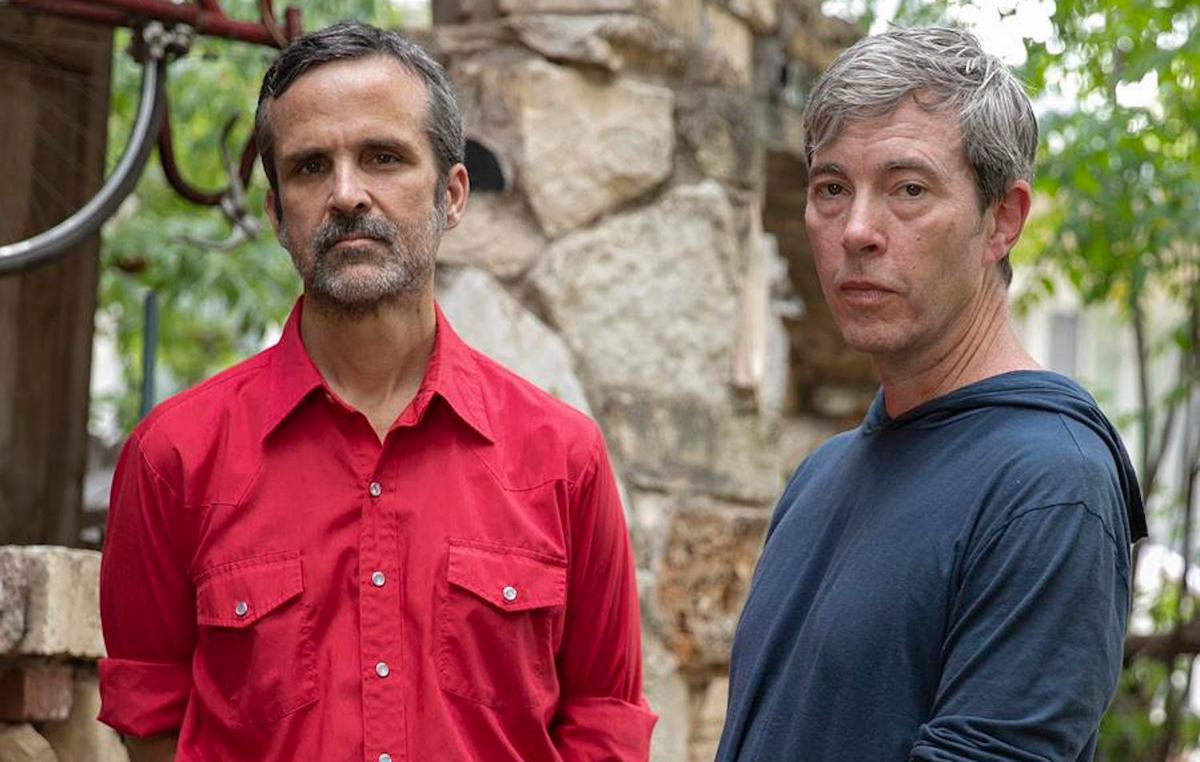 Old Fire links with Bill Callahan on new song "Corpus"
Ahead of his Voids album arriving on Friday (4 November), Old Fire has reunited with Bill Callahan for the fourth single "Corpus".
"Corpus" featuring Bill Callahan will appear on Voids alongside previous outings "Window Without a World" featuring Julia Holter, "Dreamless" featuring Adam Torres and another Bill Callahan collaboration titled "Don't You Go", and according to Old Fire, aka John Mark Lapham, he's had "some very different iterations of this track sitting around for over 10 years now."
Lapham adds, "It began life as a dark, swampy dirge with distorted electric guitar loops and tribal drums. When Bill Callahan came into the picture, things changed considerably. It was initially called "Mephisto" and was lyrically about a demon who wouldn't get off your back. Bill brought it some very different imagery and as such, the whole track shifted to something else. I tried to imagine what Talk Talk would sound like produced by David Lynch and this is what I came up with.
Voids was created over five years, and as well as featuring guest vocalists including Emily Cross, the other part of the album is fully instrumental.

"Corpus" featuring Bill Callahan is out now. Old Fire's Voids album will arrive on Friday (4 November) through Western Vinyl, and is available to pre-order now.