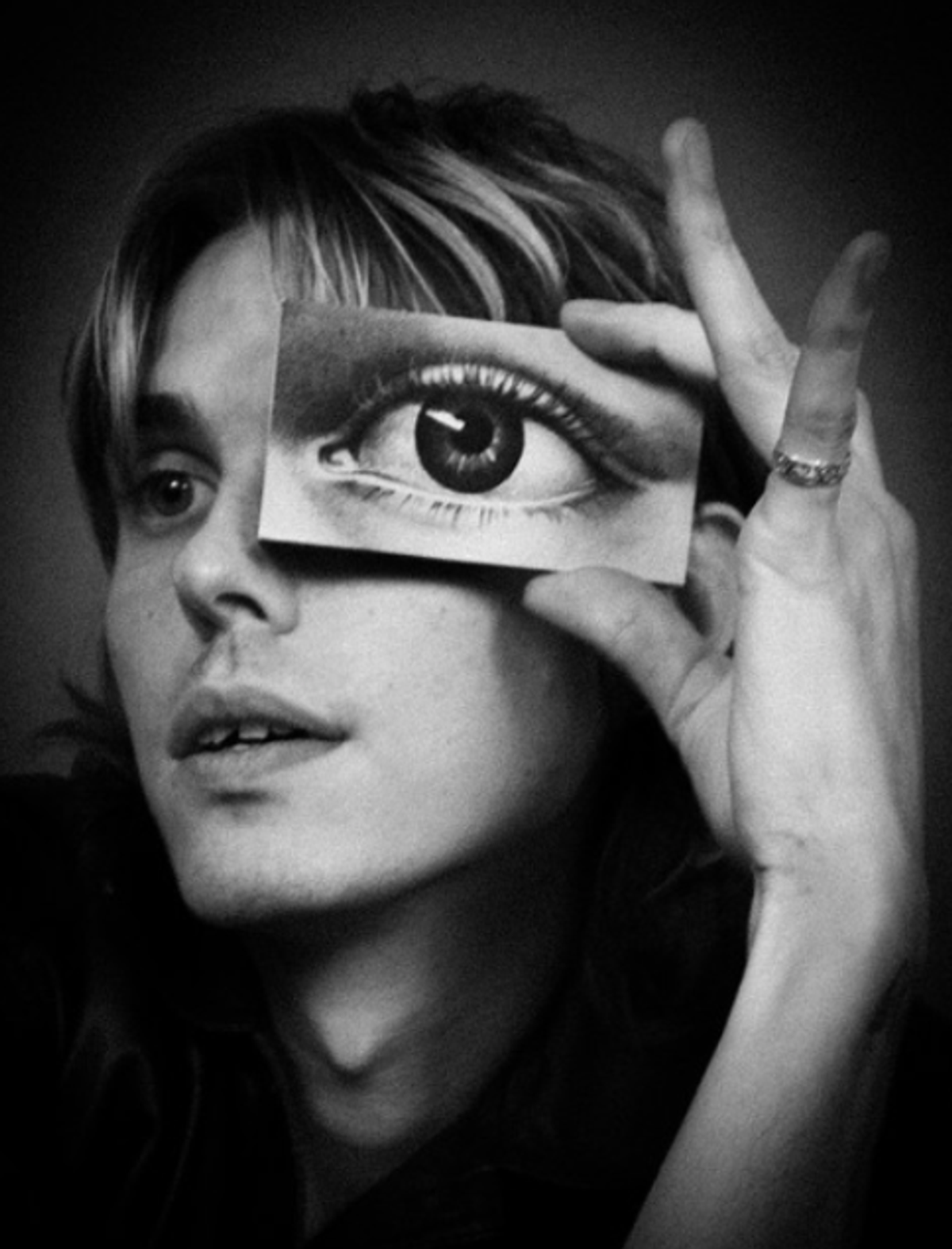 New York artist Malice K announces his signing to Jagjaguwar alongside new single, "PHD"
Malice K – the Olympia, Washington born, Brooklyn-based artist – announces his signing to Jagjaguwar. He also shares his grungy new single "PHD"
"PHD" comes paired with an MTV style music video directed by Jakob Lazowick. The track was co-produced by Issac Eiger from Strange Ranger.
As a former member of the artist collective Deathproof Inc, Malice K has amassed a cult following as an atypical artist with a capricious nature, hopping from provocative punk-thrash-rock to lyrically melodic and acoustic.

"PHD" is out now via Jagjaguwar.