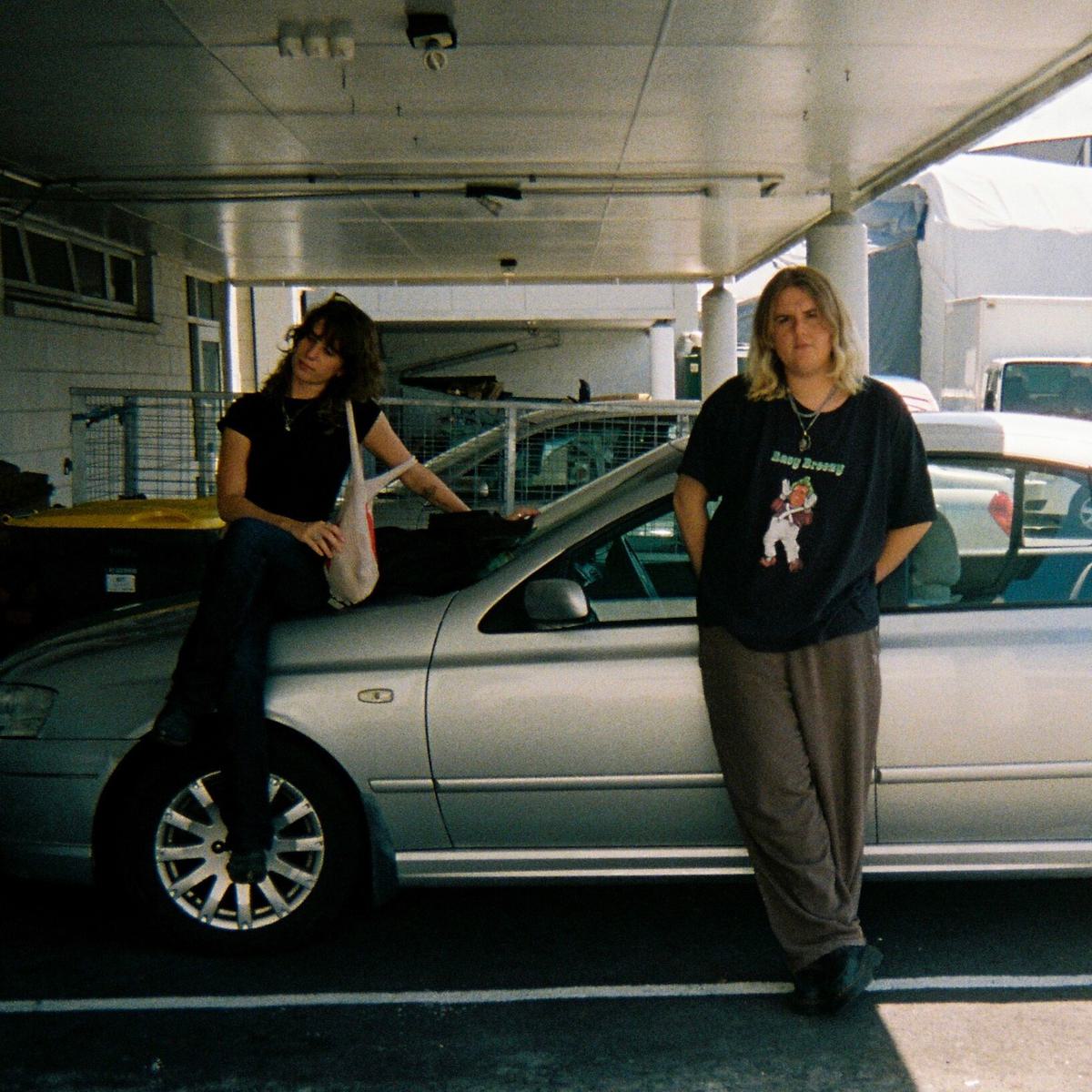 Molly Payton reunites with Oscar Lang on "Bandits"
"Bandits" is a new duet from the longtime friends and collaborators.
"Bandits" marks the first new music from Molly Payton since the release of her Compromise EP in late 2022, which included highlight cut "Ruins".
On the track she reunites with her longtime high school friend Oscar Lang, who produced her very first EP, Porcupine. "Bandits" marks the first time they've collaborated since they were teens.
On the track's central premise and muse, Molly shares ""Bandits" is a Bonnie-and-clyde-esque love song that I wrote for my boyfriend. We'd moved to the UK together after only having dated for around 6 months and were moving around a lot. I wanted to write something that said 'hey I know we're skipping straight to the real nitty gritty stuff here but I'm grateful that you're around'. It's rare to find someone that's willing to drop everything and run away with you... I knew I wanted it to be a duet and I've been friends with Oscar for so long, I knew i wanted it to be him singing it - it was so fun to work together again."
"Bandits" featuring Oscar Lang, is out now.