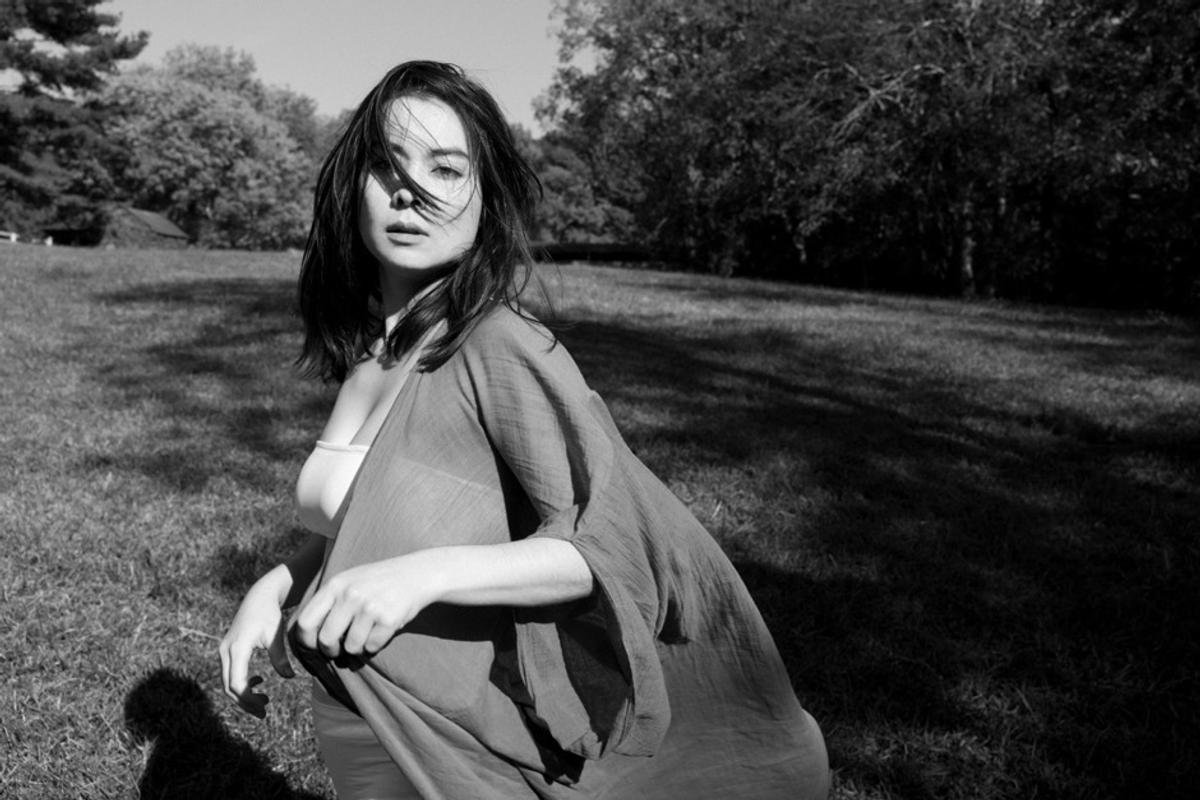 Mitski is writing the music for stage production of The Queen's Gambit
Mitski has announced that she will write the music and lyrics for a forthcoming musical stage production of The Queen's Gambit.
The 1983 Walter Tevis novel regained popularity in 2020 by being adapted into a popular Netflix show. Eboni Booth will write the book and Whitney White will direct the forthcoming stage production, in which Mitski will curate the music.
"Before [producers] Level Forward even brought the idea of making a musical of The Queen's Gambit, I was a fan of the Netflix show, and an even greater fan of the original novel. So I was already determined to be a member of this team. And then I met Eboni and Whitney, and my determination grew tenfold! I absolutely had to be a part of this! I am ecstatic to get to work with all of these amazing creatives, who've each built beautiful and unique repertoires of their own," Mitski says.
"I am ecstatic to get to work with all of these amazing creatives, who've each built beautiful and unique repertoires of their own".

—Mitski on working on the upcoming broadway musical for "The Queens Gambit" pic.twitter.com/w8COp09Crz

— mitski's archive (@mitskithoughts) November 15, 2023