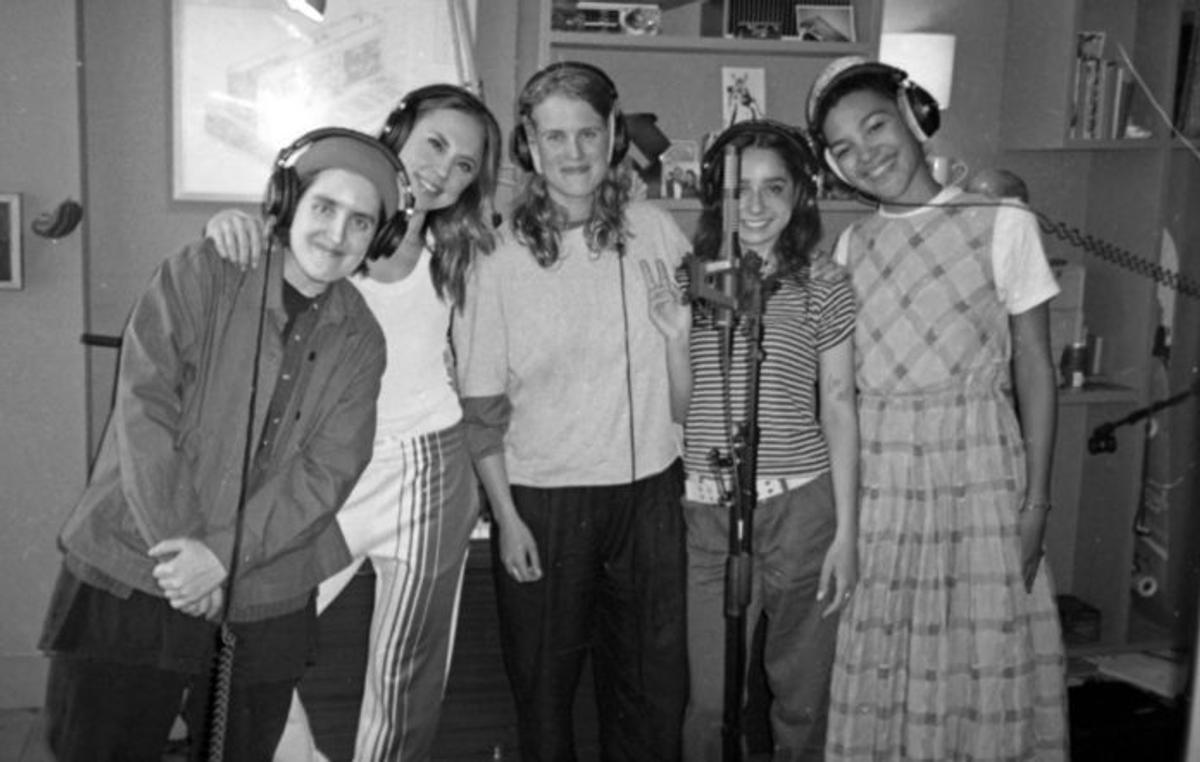 Melanie C, Self Esteem, and Wolf Alice team up for Lionesses' World Cup anthem
"Call Me A Lioness", coming ahead of the FIFA Women's World Cup kicking off tomorrow, celebrates England's UEFA Women's Euro 2022 win, and was recorded in support of them competing in Australia for another win.
The track acts as an "unofficial" anthem after the FA stopped commissioning official songs following the Brazil World Cup in 2014.
Olivia Dean, Rachel Chinouriri, Marika Hackman, Shura and Sports Team drummer Al Greenwood have also come together for the track which is released under the name Hope FC – in tribute to the legendary former national team coach Hope Powell.

Olivia Dean, who co-wrote the song with Glen Roberts, says: "We wanted to make a song that gives girls a soundtrack to their pride of the Lionesses and of being a woman, and to unite everyone in that pride. When we were writing it, all I could think of was girls in primary school and them having something to shout and sing together. Whenever I hear "Call Me A Lioness" I think about being in a beer garden singing it at the top of my lungs with my friends."
Melanie C – AKA Sporty Spice – added: "It's been amazing to see the popularity of women's football grow and their incredible win last year was a huge inspiration for this new song for the world cup. I'm so privileged to be involved with a whole host of amazing female artists, cheering on our women's team to bring it home again!"
The track marks Melanie C's third appearance on an England football track, following both 1998's "(How Does It Feel To Be) On Top Of The World" and a cover of Take That's "Greatest Day", which was released in 2014.