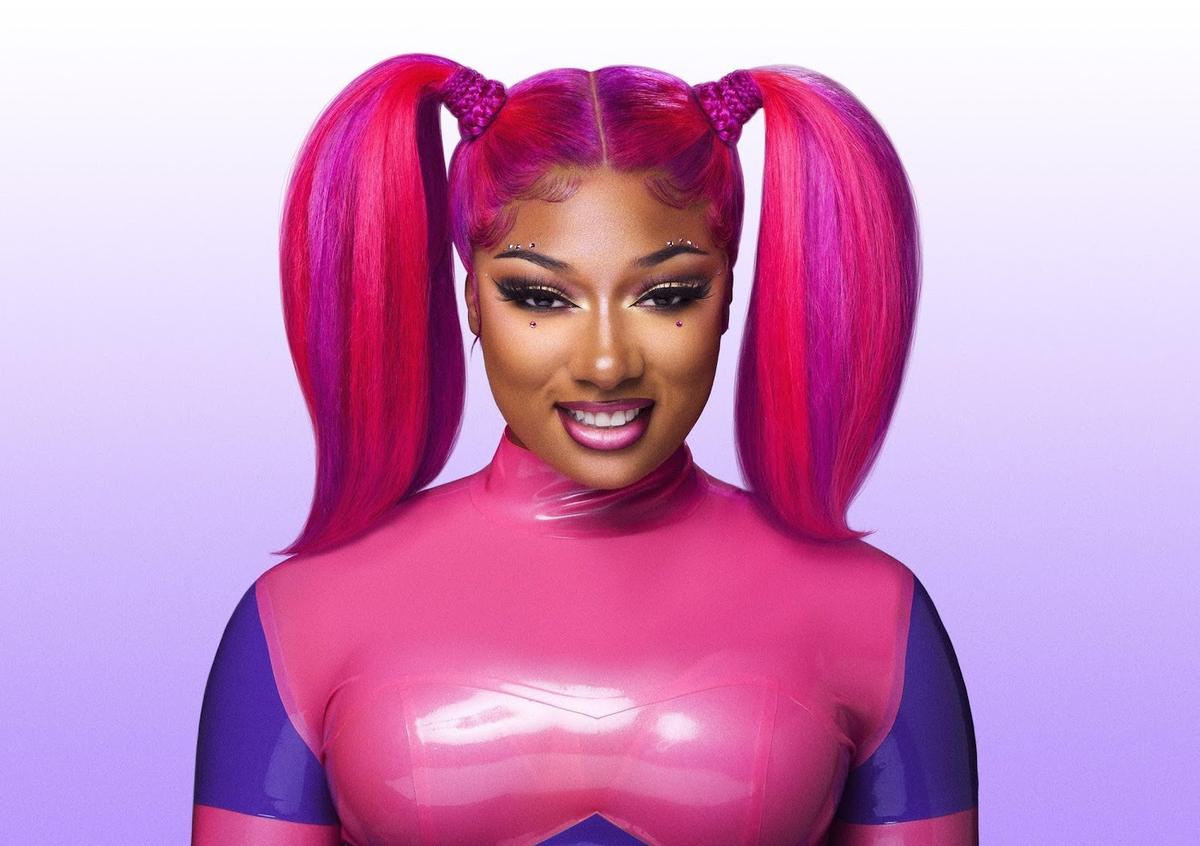 Megan Thee Stallion is set to star in Netflix comedy, Big Mouth
Megan Thee Stallion's appearance in Big Mouth was confirmed via a teaser trailer which was released on Friday.
Big Mouth is set to return for its seventh season, in late October. Alongside its regular cast of Nick Kroll, John Mulaney, Maya Rudolph, and Fred Armisen, the team have revealed a series of guest which includes the likes of Lupita Nyong'o, Zazie Beetz, Randall Park, Chloe Fineman, Zach Galifianakis, and others.
Megan Thee Stallion is set to play herself, named Hormone Monstress Megan, who rides down from the sky on a giant tongue and announces that it's about to get "real sexy" as she twerks in front of the camera.

Tyler, the Creator starred in season six of Big Mouth, voicing the character of Jesus.
Megan Thee Stallion recently reunited with Nicki Minaj on the track "Bongos" which follows on from their 2020 hit, "WAP". She also in the new A24 film Dicks: The Musical. She's also lately featured in She-Hulk: Attorney at Law and P-Valley.
The new season of Big Mouth premieres on 20 October via Netflix.