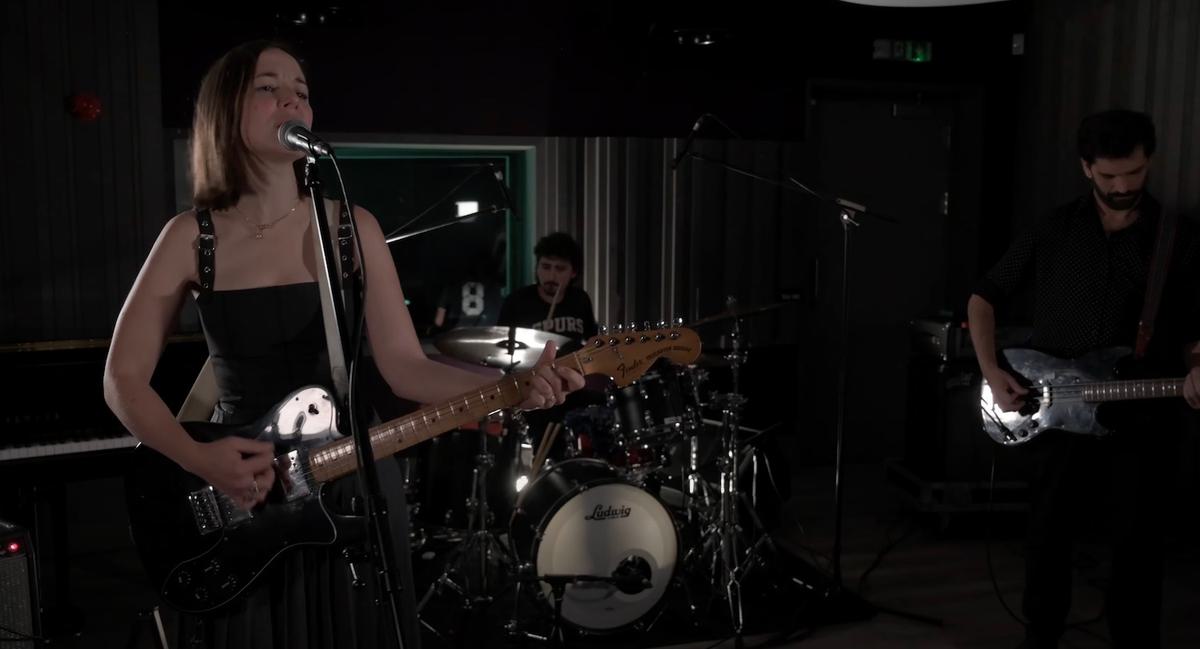 Margaret Glaspy covers Alanis Morissette live in session for Best Fit
New York singer/songwriter Margaret Glaspy performs a cover of Alanis Morissette's "You Learn" live in session exclusively for Best Fit at Crouch End Studios.
Discussing her cover choice, Glaspy tells Best Fit: "Alanis Morissette has always been a hero of mine. Her song, "You Learn" spoke to me as a young girl and now as a grown woman. I know that I am not alone in it being a song that has set me free when I have felt cornered in life."
Glaspy's cover of Alanis Morissette's Jagged Little Pill track "You Learn" follows the release of her third studio album Echo The Diamond, which landed in August. She'll tour North America throughout November and December, and will play some UK shows in January and February, including a date at London's Lafayette on 3 February 2024. Visit margaretglaspy.com for more information.