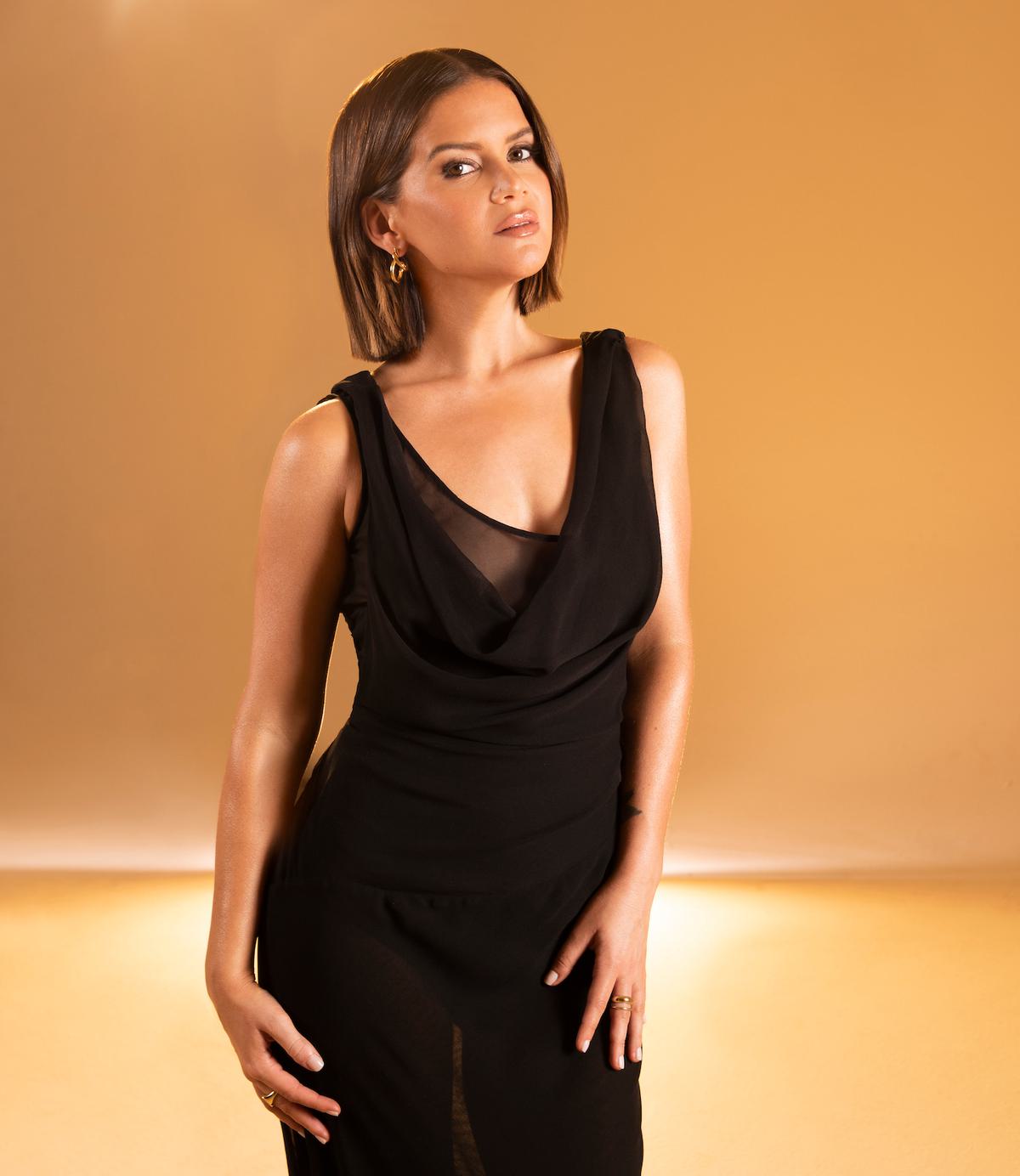 Maren Morris returns today with a two-track EP, The Bridge
Grammy-winning artist Maren Morris latest release features two new tracks, "The Tree," produced by Greg Kurstin and "Get the Hell Out of Here", which has Jack Antonoff at the helm of production.
"These two songs are incredibly key to my next step because they express a very righteously angry and liberating phase of my life these last couple of years but also how my navigation is finally pointing towards the future, whatever that may be or sound like. Honoring where I've been and what I've achieved in country music, but also freely moving forward," Morris explains.
""The Tree" is about a toxic 'family tree' burning itself to the ground. Halfway through, I realise it's burning itself down without any of my help. This song evokes the pain of exhausting all your love and time for this person or 'entity' but realising it's just a draining, transactional relationship that isn't nourishing in any healthy way. By the end of the song, I give myself permission to face the sun, plant new seeds where it's safer to grow and realise that sometimes there IS greener grass elsewhere."

The track is accompanied by a video which was directed by Jason Lester.
""Get the Hell Out of Here" is the part two to the tree burning," Morris continues. "Being quite literally burned out, this is a story of me feeling pulled in every direction, needing everyone else's understanding and acceptance but my own and how self-destructive that ultimately became. I relinquish control of trying to change everyone's mind or bad behaviour and focus on my own power going forward. Doing the right thing can feel lonely at times, but there are more friends than foes, so I finally quit making myself one of them."
Maren Morris is about to wrap an arena tour with The Chicks in Canada following a run of European dates and a sold-out headline show at London's O2 Forum Kentish Town earlier this summer.