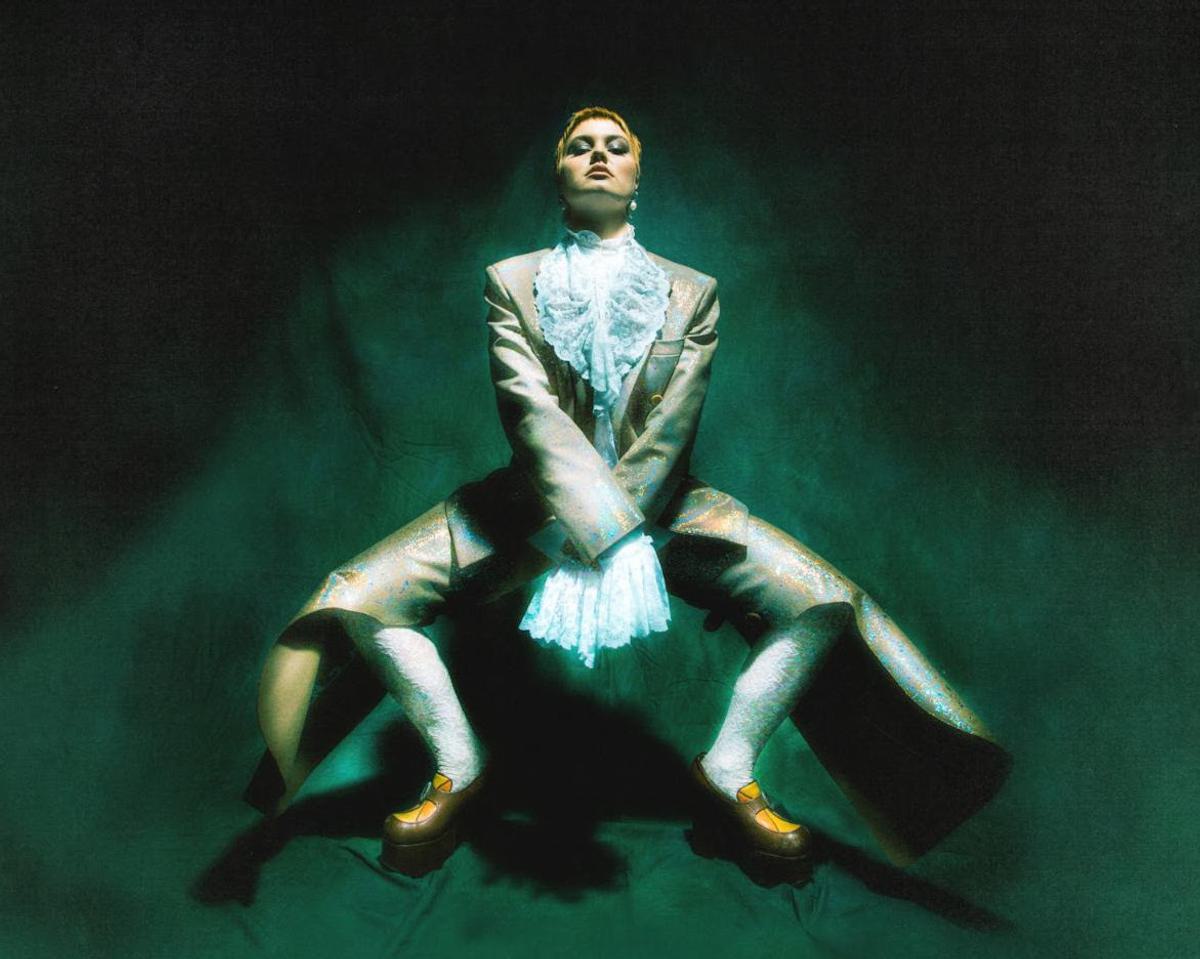 Lxandra releases new EP, Might Not Wanna Wake Up
Finnish alternative pop artist Lxandra has released her latest EP, Might Not Wanna Wake Up, alongside the lyric video for "FU4EVER".
Lxandra explains the project is "a story on longing and letting go. A return to the ruins of my past and a last goodbye to the one I used to be." Over six songs that glide between darkness and light, the musician opens up about their experiences with pain and hardship–and what it means to make it to the other side of these challenging moments. Lxandra continues, "Struggling with grief in many different ways made me want to put this EP together. I wanted to dive deep into it and create a fairytale world appreciating all the different stages."
Following the release of Might Not Wanna Wake Up, Lxandra is set to release a self-directed short film, which took shape after Lxandra's visit to her grandpa's magical old, slightly spooky abandoned house in Finland's countryside.
She explains, "It's been standing untouched for years and years, and it's a very cinematic place–a ruin that holds so many memories." Though they didn't end up filming there due to safety reasons, the place inspired the story, and the feeling the original house evokes is present throughout the final product. Lxandra adds, "The house where much of the film takes place represents an old self or a past relationship and it's a last goodbye to that. It travels through dreams and memories and the five stages of grief until it's finally time to let go."
Might Not Wanna Wake Up is out now. Lxandra's self-directed short film that brings the music to life and brings viewers into the heartfelt story will arrive on 30 November.