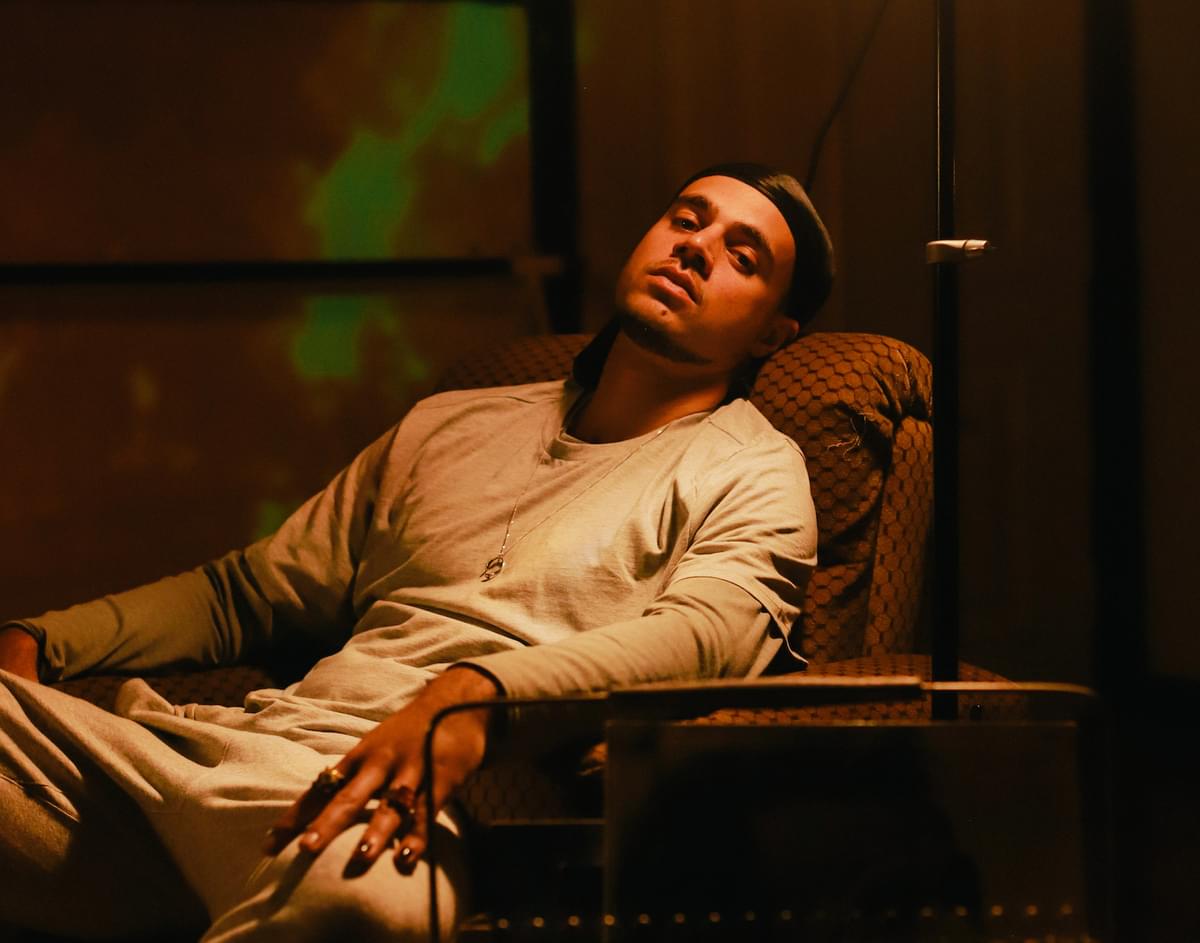 Louis VI links with Mick Jenkins on new cut "ORANGE SKIES"
After announcing his EARTHLING album with "YONN MANMAN LATÉ" featuring Moses Boyd in November last year, Louis VI has recruited Mick Jenkins for the second outing from the record - "ORANGE SKIES".
""ORANGE SKIES" came out of frustration," Louis VI explains. "It's in reference to the forest fires we've been having all over the world due to the Climate Crises and how it felt as someone that loves nature - to watch our home burn, it felt like the world was ending. As one of my favourite artists and one of the most intelligent lyricists I've come across; I immediately knew Mick would connect with the irony and humour in this track and wouldn't struggle to cleverly highlight the absurdity of the way humans are acting towards the planet and deliver some truth."
EARTHLING will follow Louis VI's 2019 album SUGAR LIKE SALT, and will feature other collaborations with Lex Amor, Oscar Jerome, Alex Cosmo Blake, Amahla and others. The album has been in the works for three years, and was finished deep in the Amazon rainforest.

"ORANGE SKIES" featuring Mick Jenkins is out now. Louis VI's EARTHLINGS album will be released on 31 March through Nightmares On Wax's new label HiyaSelf Recordings Unlimited, and is available to pre-order now. He'll play London's The Lower Third on 3 May. Visit metropolismusic.com for tickets.

Get the Best Fit take on the week in music direct to your inbox every Friday