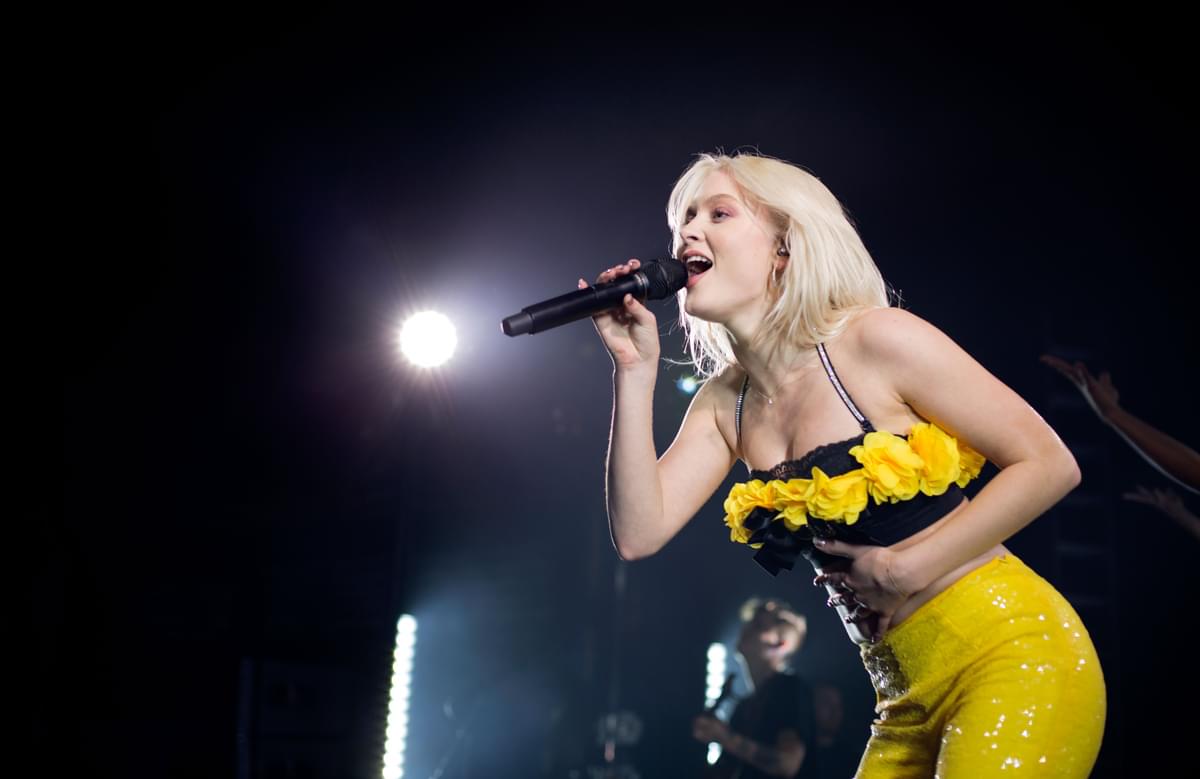 Zara Larsson reveals title of second album
In a recent interview, Zara Larsson confirmed that her second album will be called Poster Girl.
The Swedish singer/songwriter revealed her new album title in an interview with Borderless Melodies earlier this month.
Although the interview came out a few weeks ago, Larsson revealed that both "Wow" and "Love Me Land" are likely to make an appearance on her upcoming album, which will follow on from her 2017 debut LP So Good.
When asked about the album title and release date, Larsson responded, "It's called Poster Girl and it's gonna come in a few months. It's really good, I'm so proud (of it). What can I say about it? There are a lot of highs and lows, there's some dynamic. You know when I make an album or write a song I always think about what would I like to see in a connection.. how I would want the concert to be. I don't want to go to like an EDM show where I have to dance all the time, but I also don't wanna cry the whole show. I want a little bit of this and a little bit of that."
Last Friday (25 September) Larsson enlisted Sabrina Carpenter to feature on a remix of "Wow".
Get the Best Fit take on the week in music direct to your inbox every Friday