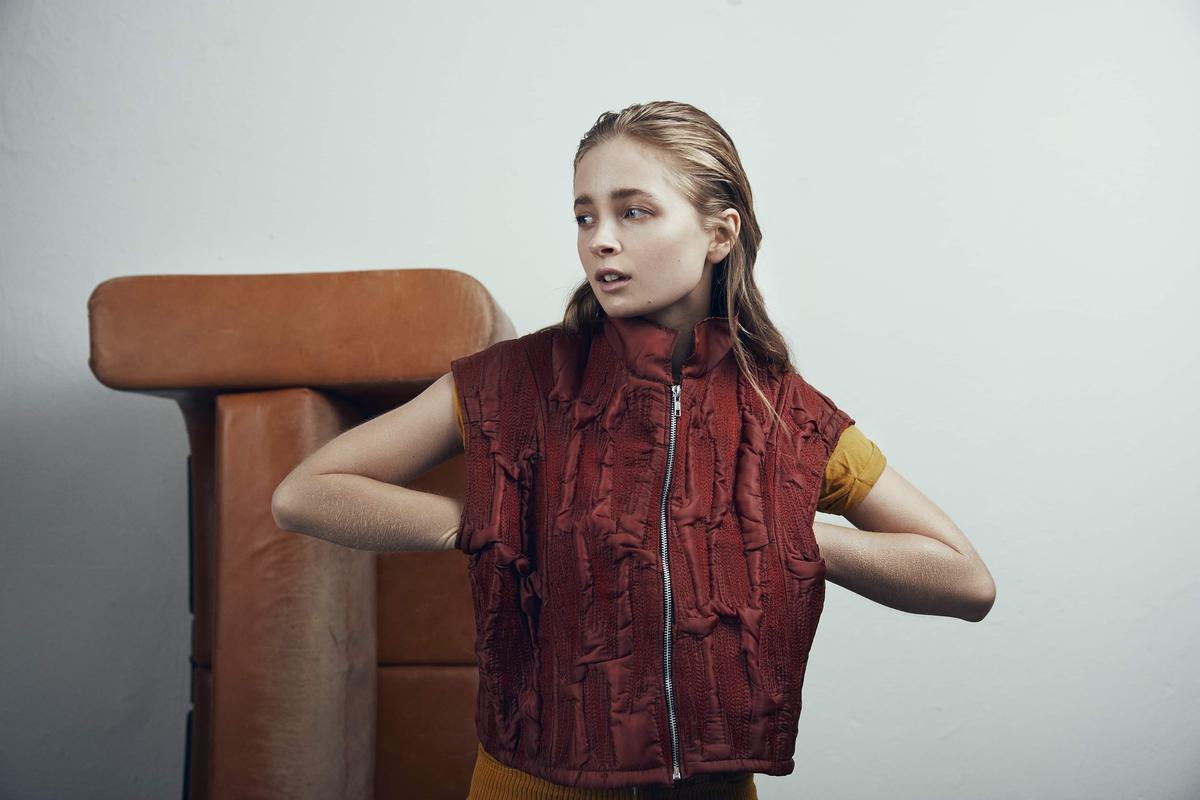 Yaeger, Highasakite, Lydmor, and more join SPOT Festival 2020 lineup
Other names confirmed today (20 January) include Mimi Bay, OK OK, PATINA, Ganger, brenn., FRAADS, JJ Paulo, Atusji, ELBA, and more.
The new additions will perform alongside Blondage, Lil Halima, Athletic Progression, and Rebecca Lou at the Danish festival later this year.
På torsdag offentliggør vi hele 20 (!) navne, men det kan altså være ret så svært at vente. Så ... vi glæder os til at se JJ Paulo på #spot20 Læs mere om den spændende artist, der både kan sige hakuna matata og mojn, lige her: https://t.co/eioEhrKcDT pic.twitter.com/igWtNbTA5k

— SPOT Festival (@spotfestival) January 13, 2020
SPOT Festival takes place from 30 April to 3 May in Aarhus, Denmark.
Find out more
.