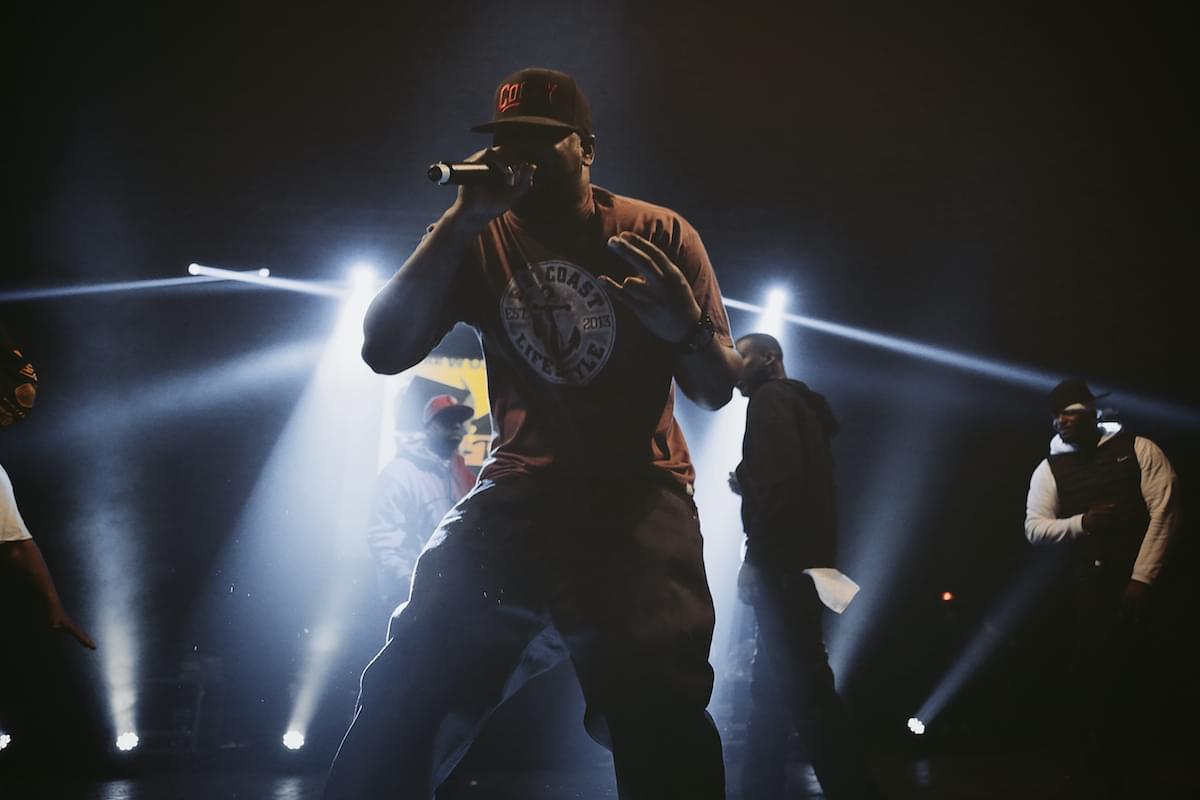 Wu-Tang Clan have officially got their own district in New York City
Wu-Tang Clan's district spreads across the Park Hill area of Staten Island in New York City, and was named after the iconic hip hop group for their contributions to the area.
CNN reported Ghostface Killa said during a speech, "I never saw this day coming. I knew we were some ill MCs, but I didn't know that it'd take it this far."
View this post on Instagram

History !!!! #wutangforever #wutangclandistrict

A post shared by Tony Starks - Wu Tang - (@realghostfacekillah) on May 4, 2019 at 3:49pm PDT
New York City has officially gotten its own Wu-Tang Clan District pic.twitter.com/BiqZz1pdfC

— HIP HOP FACTS (@DailyRapFacts) May 6, 2019
Woody Guthrie and Notorious B.I.G. are also due to have streets named after them in New York City.
Wu-Tang Clan play London's SSE Arena in Wembley on 10 May.
Find out more
.
Subscribe for news and competitions