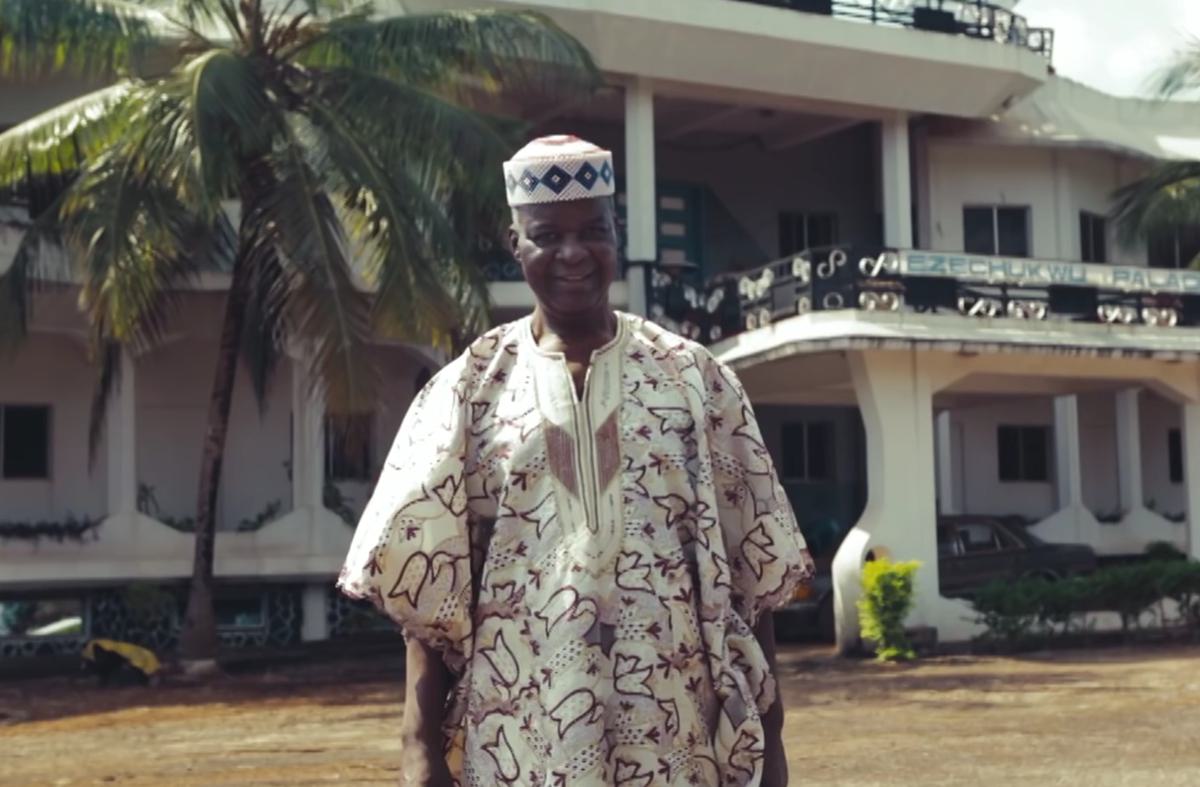 William Onyeabor has died aged 70
The influential musician passed away at his home in Enugu, Nigeria following a short illness.
Onyeabor, a mysterious pioneering artist-turned-businessman, self-released nine albums of politically conscious "electronic-funk" between 1977-1985, even pressing the records at his own Wilfilms Limited plant in Nigeria. A popular figure locally - he was an honorary Justice Of The Peace, President of the local musician's union, and Chairman of the local football team - it wasn't until 2013 that he made himself a global presence with the release of compilation LP Who Is William Onyeabor? on David Byrne's Luaka Bop label.
Read a biography of Onyeabor on Luaka Bop's site.
Despite remaining reclusive Onyeabor's popularity grew, with the Atomic Bomb! Band (featuring a variety of admirers) paying tribute to his music at festivals and shows across the planet.