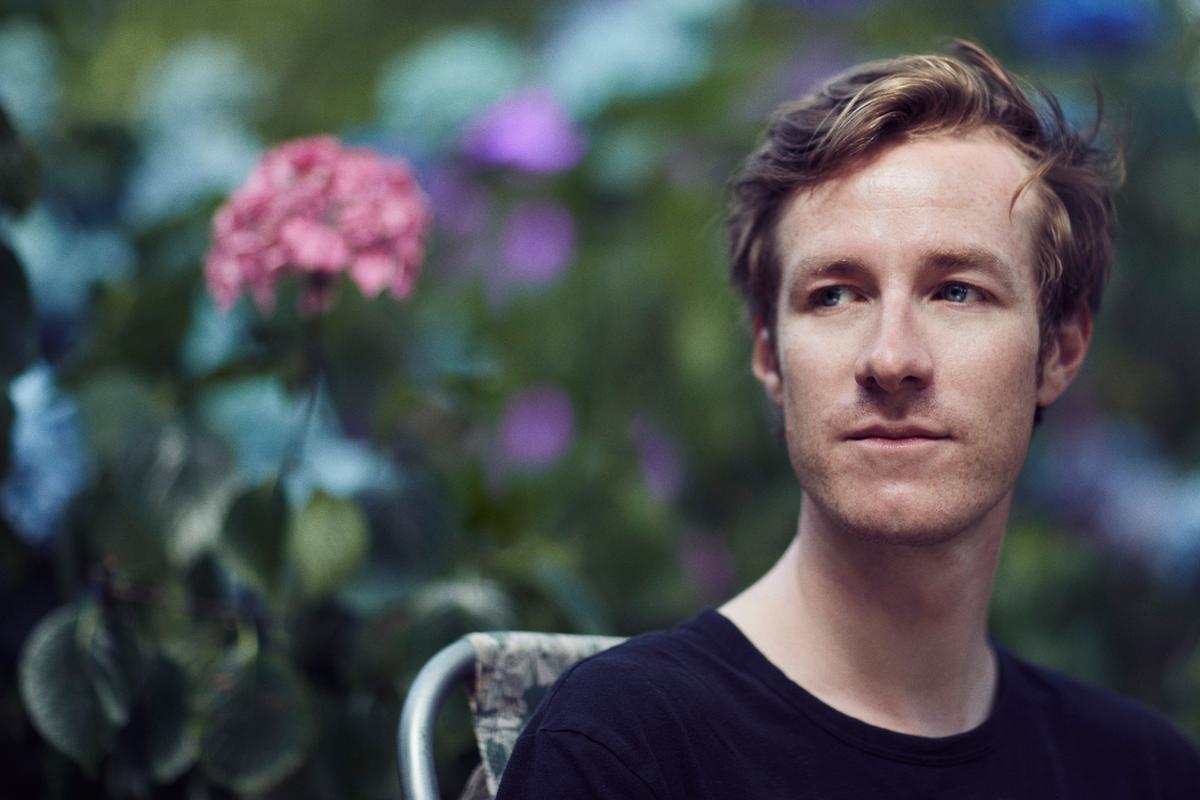 William Doyle releases new EP closer "An Apparition (Without Event)"
William Doyle has unveiled the closing song from his upcoming Alternate Lands EP, titled "An Apparition (Without Event)".
"An Apparition (Without Event)" is the second track to be lifted from Doyle's new EP, following last month's lead outing "The Unanswered Why".
Doyle says of the new song, "This is a simple song about living a simple life. I started writing it in 2019, so it predates the pandemic, but a song about the contentment found in a sheer lack of events surely makes it timely in a way that I couldn't have imagined. As 'normal life' starts to crank back into gear for many of us, the melancholy in this song seems to feel more pronounced. I wouldn't like to go back to the events of last year, but there was a poetry to be found in that sense of space, where you could watch the slowest parts of life unfold in a way that we don't usually allow ourselves."
Alternate Lands will be Doyle's first collection of songs since his March album Great Spans of Muddy Time, and will include a cover of Robyn Hitchcock's "Autumn Is Your Last Chance".