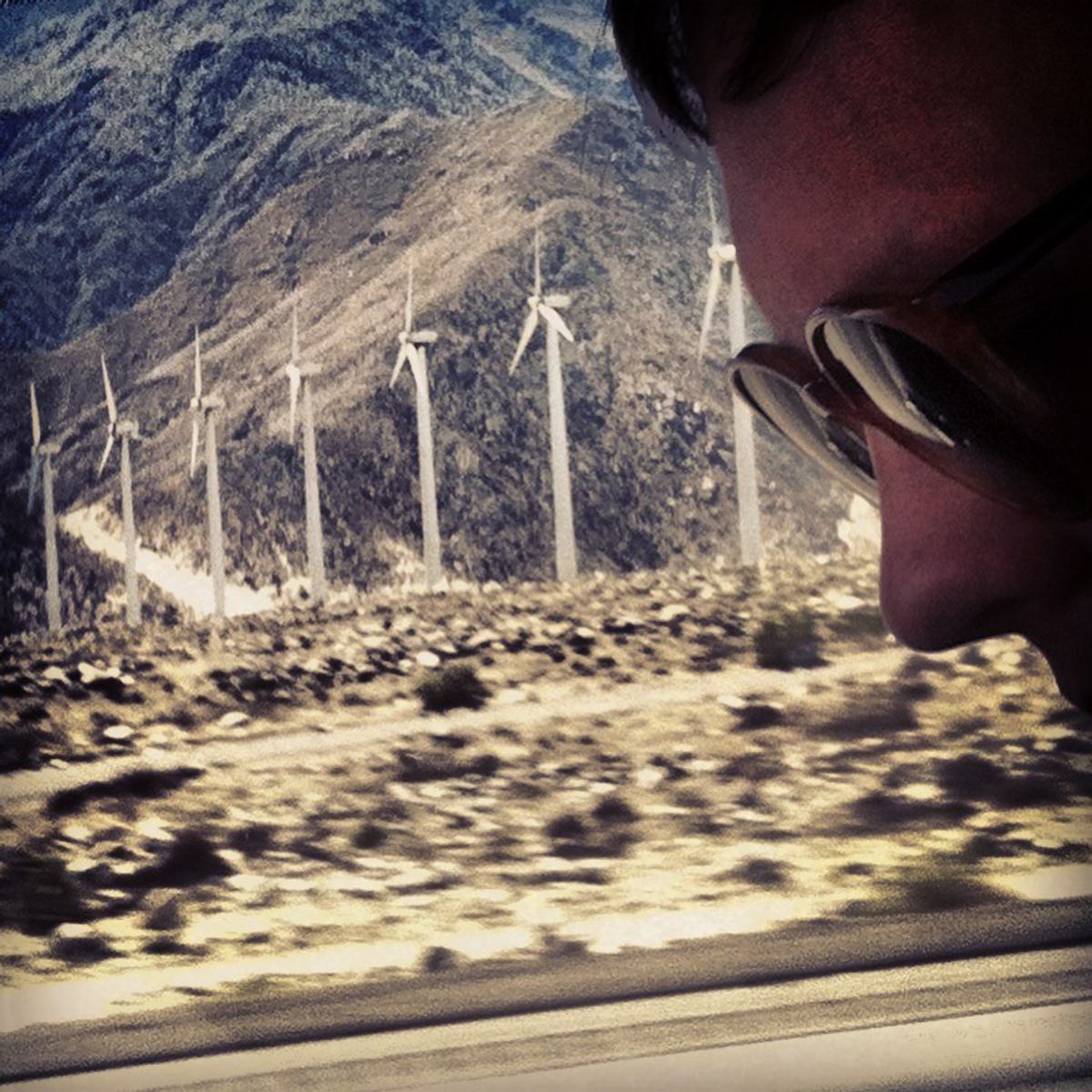 William Doyle leaves the shadow of East India Youth for new project inspired by suburbia
"'Millersdale" is inspired chiefly by Dosyle' experience of growing up in British suburbia. "I wasn't born in the English suburbs, but I did do most of my growing up there," Doyle explains. "The most formative years of my life were spent in an end-terrace house tucked away down a small path at the bottom of a cul-de-sac, on a residential development called South Millers Dale. My bedroom window there looked out onto suburbia: houses, gardens, parked cars and winding labyrinths of roads, while the other bedroom window looked onto a mesh of woodland, as if we were on the very outskirts."
The video for "Millersdale" was directed by Sapphire Goss and "creates a world hovering between a banal suburb and an uncanny memory," says Doyle. "The contrast between dark and veils of glistening light in the film mirrors the song's extremities: of the darkness of grief and overwhelming emotion, but also its exhilarating bursts of hope and potential. The feeling of being on the cusp of becoming who you are when everything seems vivid and endless and tangible – a sensation you can grasp without realising what it is you have in your hand."
Doyle back playing again with a show on 27 September at Chat's Palace in East London.