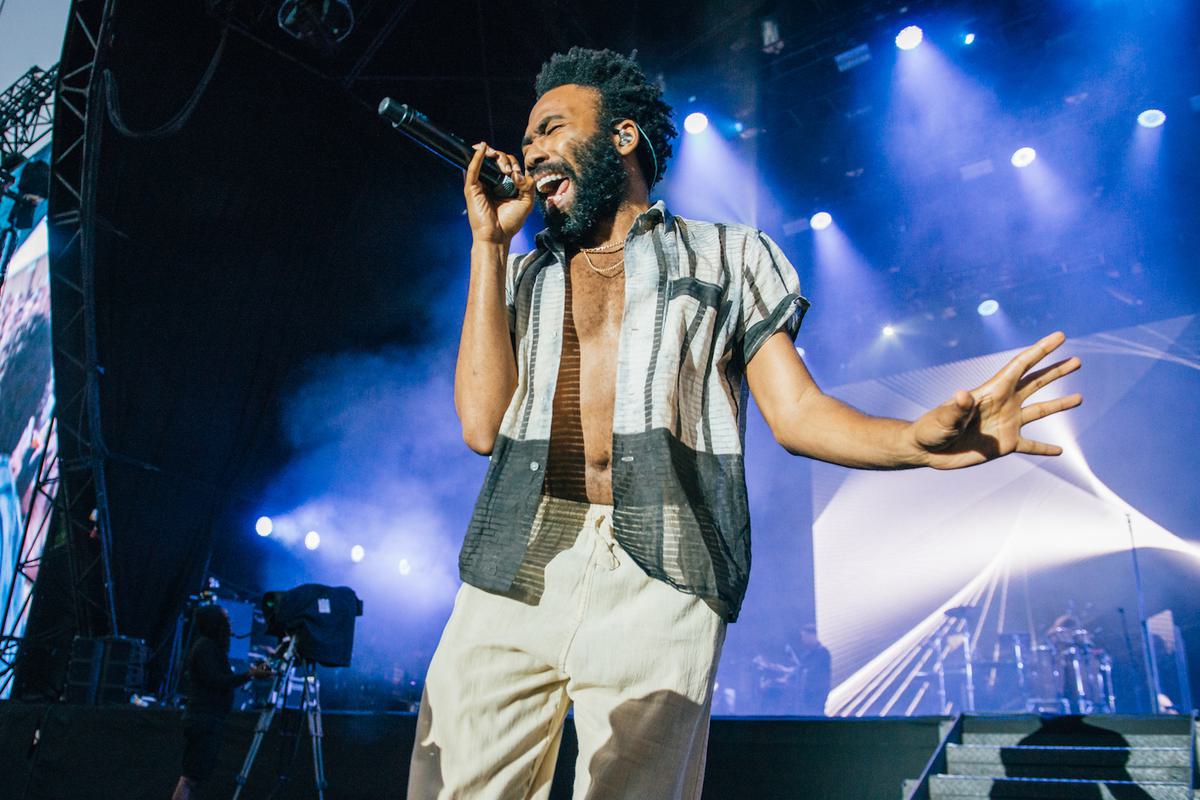 Will Donald Glover's new album reappear on the site over the weekend?
Last weekend, a new Donald Glover album stream appeared on his site. Now there's a countdown ending over the weekend, hinting that it could reappear.
The actor, comedian, and musician surprised fans by sharing a livestream of his new album on donaldgloverpresents.com last weekend, hinting that he's ditched his Childish Gambino moniker for the surprise LP.
Glover's new album was streaming online for less than a day before it was been removed from the site.
The Donald Glover Presents stream featured 12 tracks, including collaborations with Ariana Grande, 21 Savage and SZA. It also included his 2018 single "Feels Like Summer".
Now, the site lists the text Donald Glover Presents alongside a countdown clock which ends on Sunday (22 March). There's no indication as to what will be revealed at the end of the countdown, but maybe it's just a countdown until the album reappears on the site, or is released.