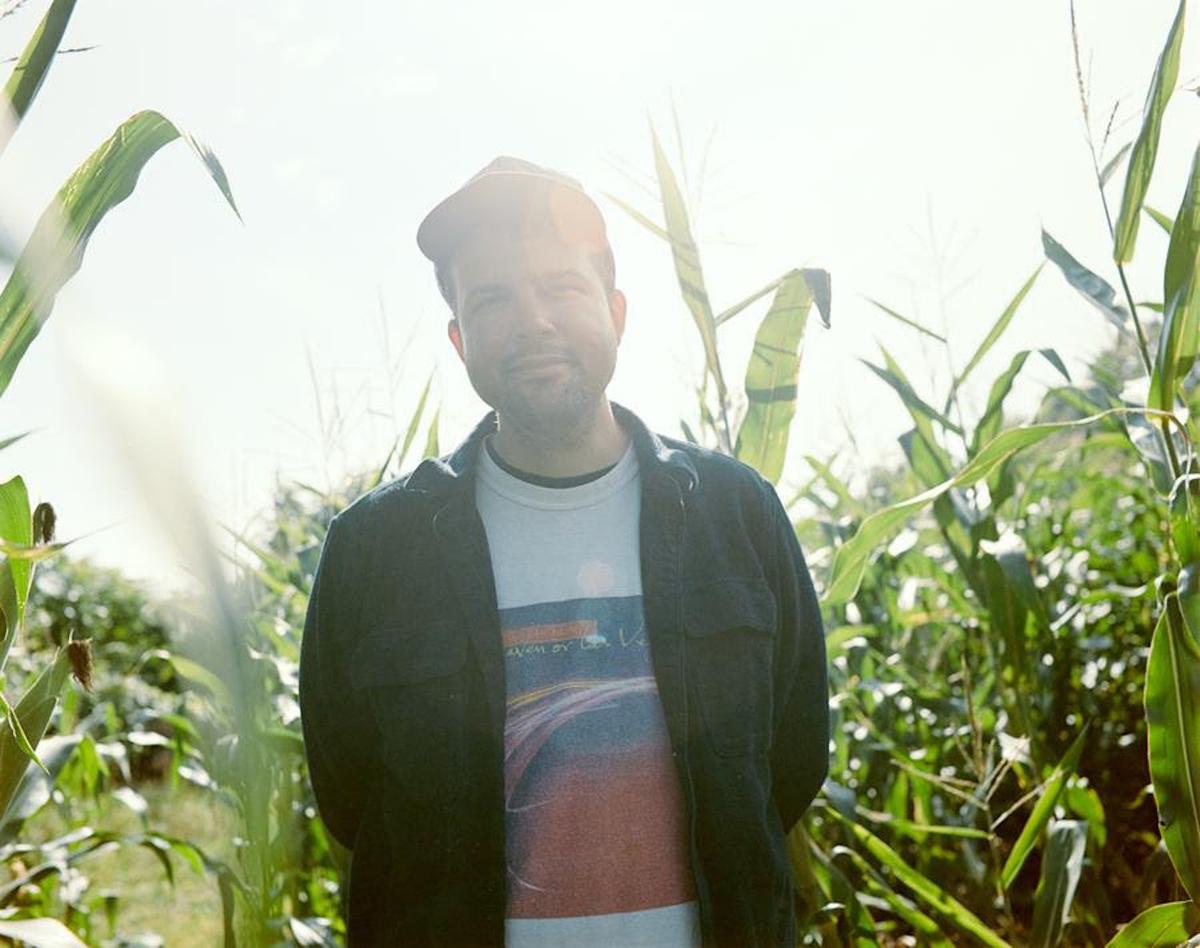 Wild Pink share uplifting new single "Pacific City"
Wild Pink have shared new track "Pacific City" today (16 February), the final preview of their A Billion Little Lights album before it arrives in full on Friday (19 February).
"Pacific City" is the fourth track to be shared from A Billion Little Lights, following last month's "Oversharers Anonymous" and last year's "You Can Have It Back" and "The Shining But Tropical" tracks.
Wild Pink's John Ross says of the single, ""Pacific City" is named after the city in Oregon and I was watching Heat a lot while writing it. I wanted to write a few songs with a conventional song structure on this album and this was one of them - we spent a lot of time on the drum tones and used a Yamaha RX21 drum machine. The song is about time passing and realising you're not the same person you used to be."
A Billion Little Lights will be Wild Pink's first album since 2018's Yolk In The Fur.
The album was produced, mixed, and co-engineered by producer David Greenbaum (Beck, U2, Cage The Elephant). Ross wrote and arranged the songs, and recorded demos of the tracks over the space of a year from his home in New York's Hudson Valley.
"Pacific City" is out now. Wild Pink's
A Billion Little Lights
album will arrive via Royal Mountain Records on Friday (19 February), and is
available to pre-order now
.