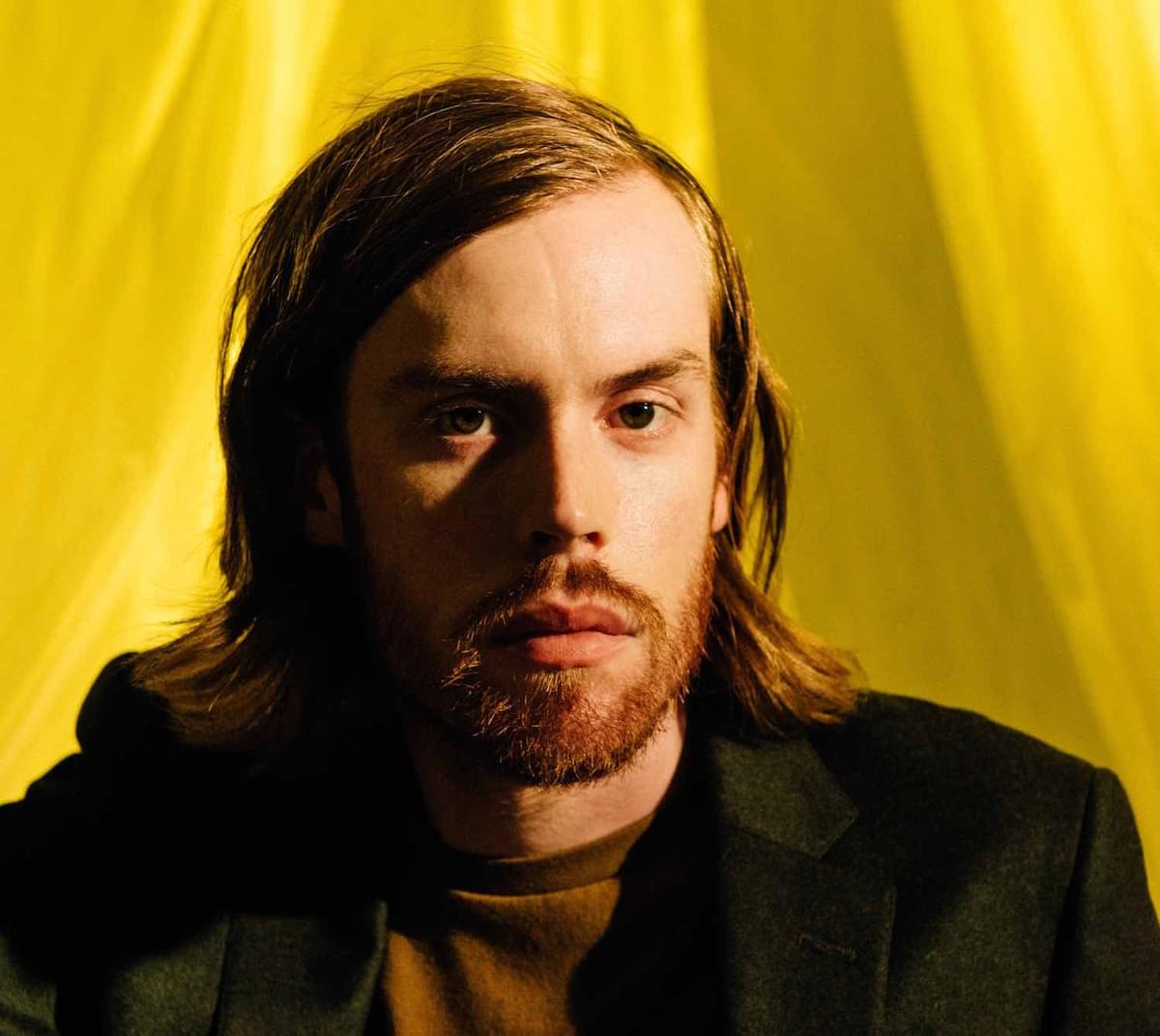 Wild Nothing shares electrifying new track "Canyon on Fire"
Jack Tatum, aka Wild Nothing, plunges into an electrifying 80s sound with dreamy dance track "Canyon on Fire".
Following on from previous singles "Letting Go", "Partners In Motion", and "Shallow Water", Tatum today reveals the fourth track lifted from his forthcoming Indigo album.
New cut "Canyon on Fire" is his most bustling from the album so far, and embraces rugged riffs that engulf Tatum's relaxing chillwave.
Wild Nothing's fourth album Indigo will follow on from Wild Nothing's 2016 album Life Of Pause.
Subscribe for news and competitions