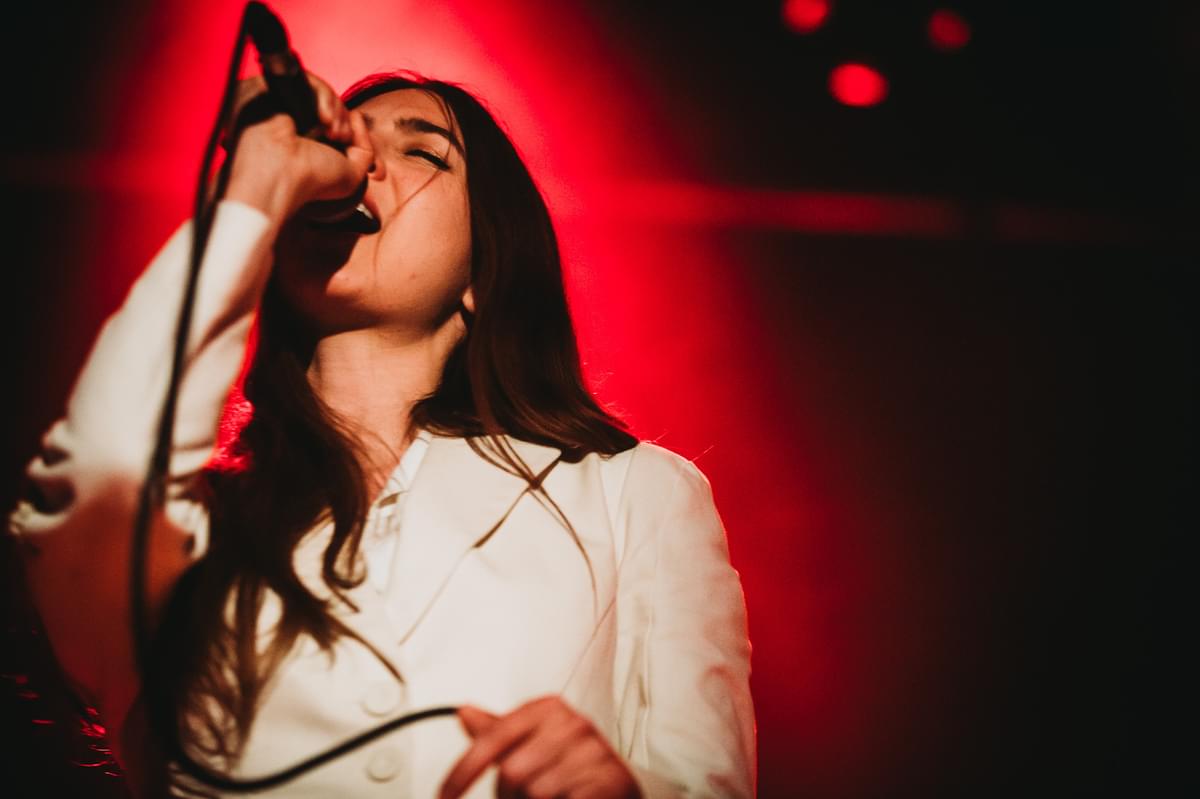 Weyes Blood releases Titanic Rising outtake "Titanic Risen" on streaming services
Weyes Blood has made her Titanic Rising album outtake "Titanic Risen" available on streaming services after sharing it exclusively on Roblox Titanic earlier this year.
Back in January, Weyes Blood released "Titanic Risen" exclusively on Roblox's sinking ship simulator, and yesterday (4 April) the track was released on streaming services after the Roblox Titanic room was sunk on Saturday (3 April).
Weyes Blood is yet to follow up her 2019 album Titanic Rising, and revealed in May last year that she was beginning work on a new album due for release this year.
In February Weyes Blood featured on Zella Day's new track "Holocene".
Weyes Blood's "Titanic Risen" song is available on streaming services now.
Get the Best Fit take on the week in music direct to your inbox every Friday