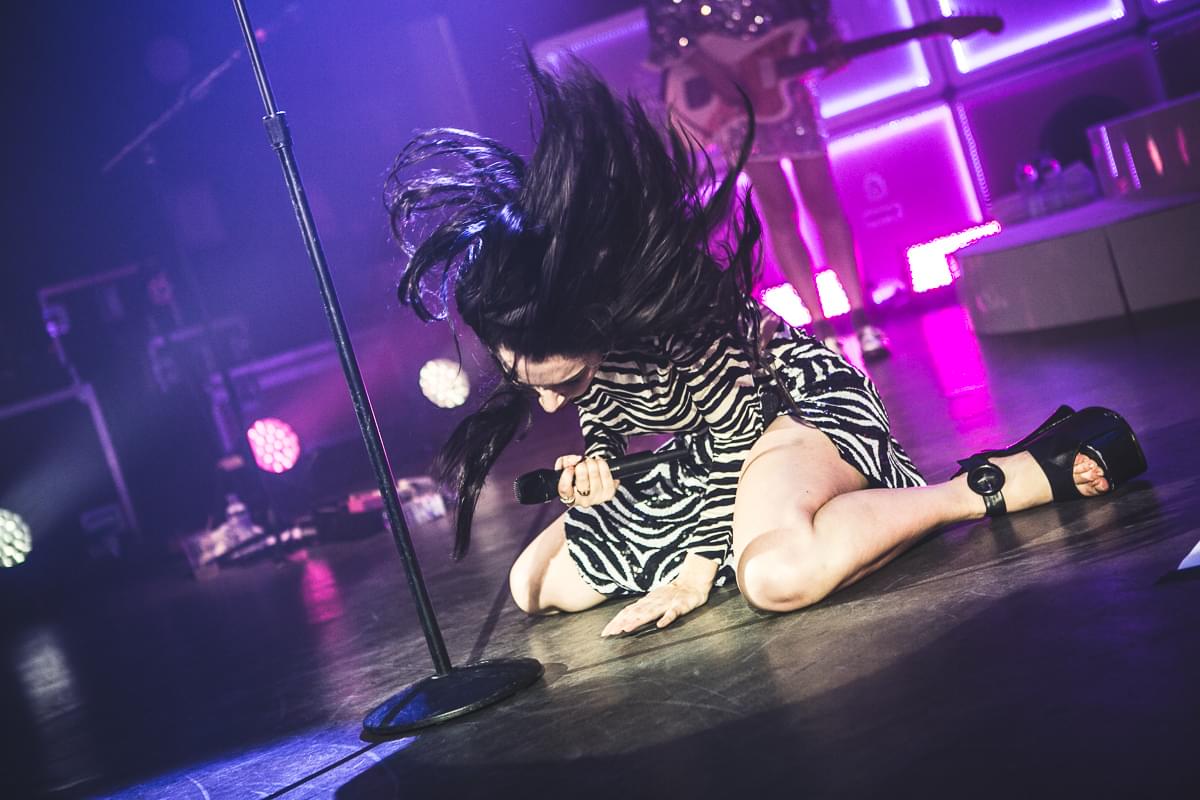 Watch Charli XCX x Tinashe x Ty Dolla $ign's video for "Drop That Kitty"
Fast becoming the go-to name for major collabs and writing gigs, XCX is the orchestrator of two of the biggest hits of recent years: "I Love It" by Icona Pop, and "Fancy" by Iggy Azalea. Will this new turn lauch Ty into the big leagues as well?
We recently interviewed Charli XCX about her meteoric rise and her place in the pop world; you can read the in-depth feature here. Her second long-player Sucker is out now on Asylum.
Watch the video for "Drop That Kitty" below.
Subscribe for news and competitions