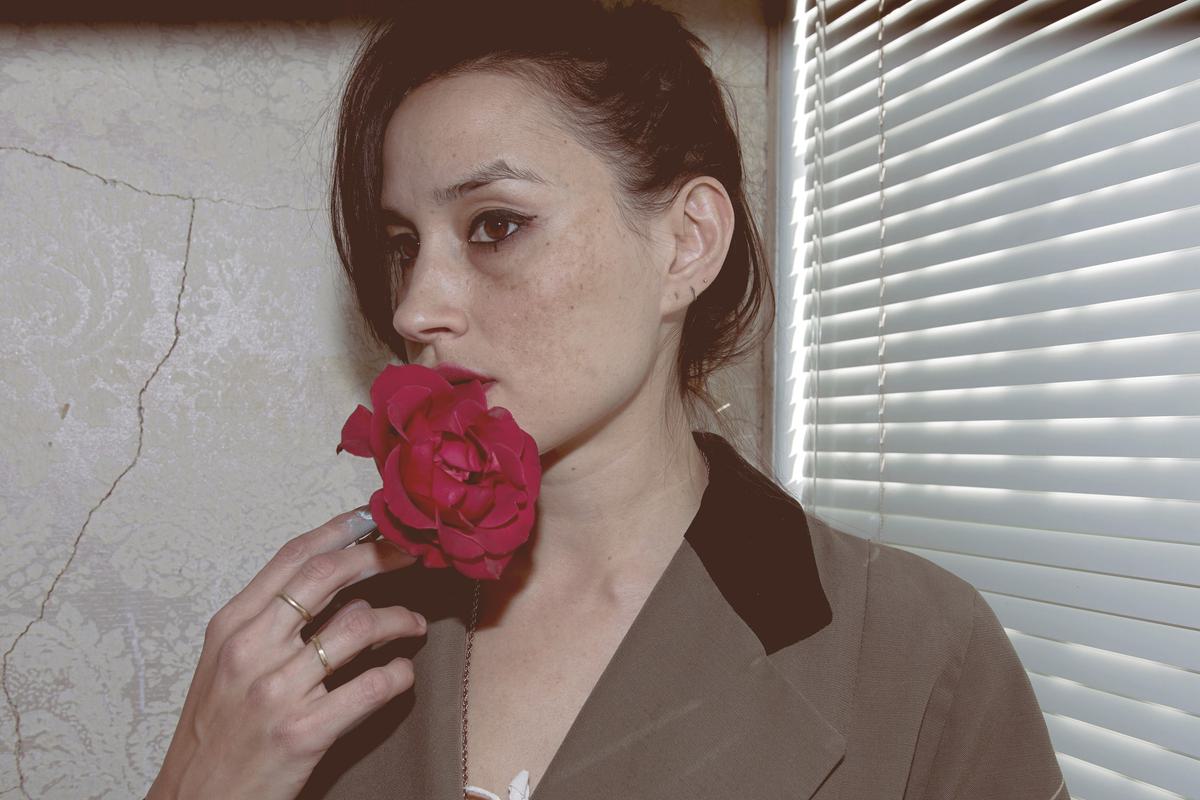 Warpaint's Theresa Wayman announces solo record as TT
Warpaint member Theresa Wayman has shared solo track "Love Leaks" - the first taste of LoveLaws, her upcoming debut as TT.
The album has been a long time coming, with Wayman working on her own music between Warpaint releases and the repsonsibilities of parenthood.
Wayman plays the majority of the parts on LoveLaws, including guitar, bass, synths, and drum programming, and produced the whole thing with her brother Ivan (although Dan Carey and Money Mark also contributed) in her Los Angeles studio. Her Warpaint bandmates also offer up contributions on the record.
The album is, according to Wayman, "downtempo, pretty sexy, and a bit emotional. I'm a romantic person in a world where a relationship is difficult. But I also needed to be on my own and not force having a relationship."
Warpaint's latest record Heads Up was released in 2016; they play London's All Points East this spring. TT support Nick Mulvey on his UK tour this May.
Tracklist:
Mykki
I've Been Fine
Love Leaks
The Dream
Tutorial
Dram
Safe
Sassafras Interlude
Take One
Too Sweet
LoveLaws is out 18 May on Caroline and Wayman's own LoveLeaks label.