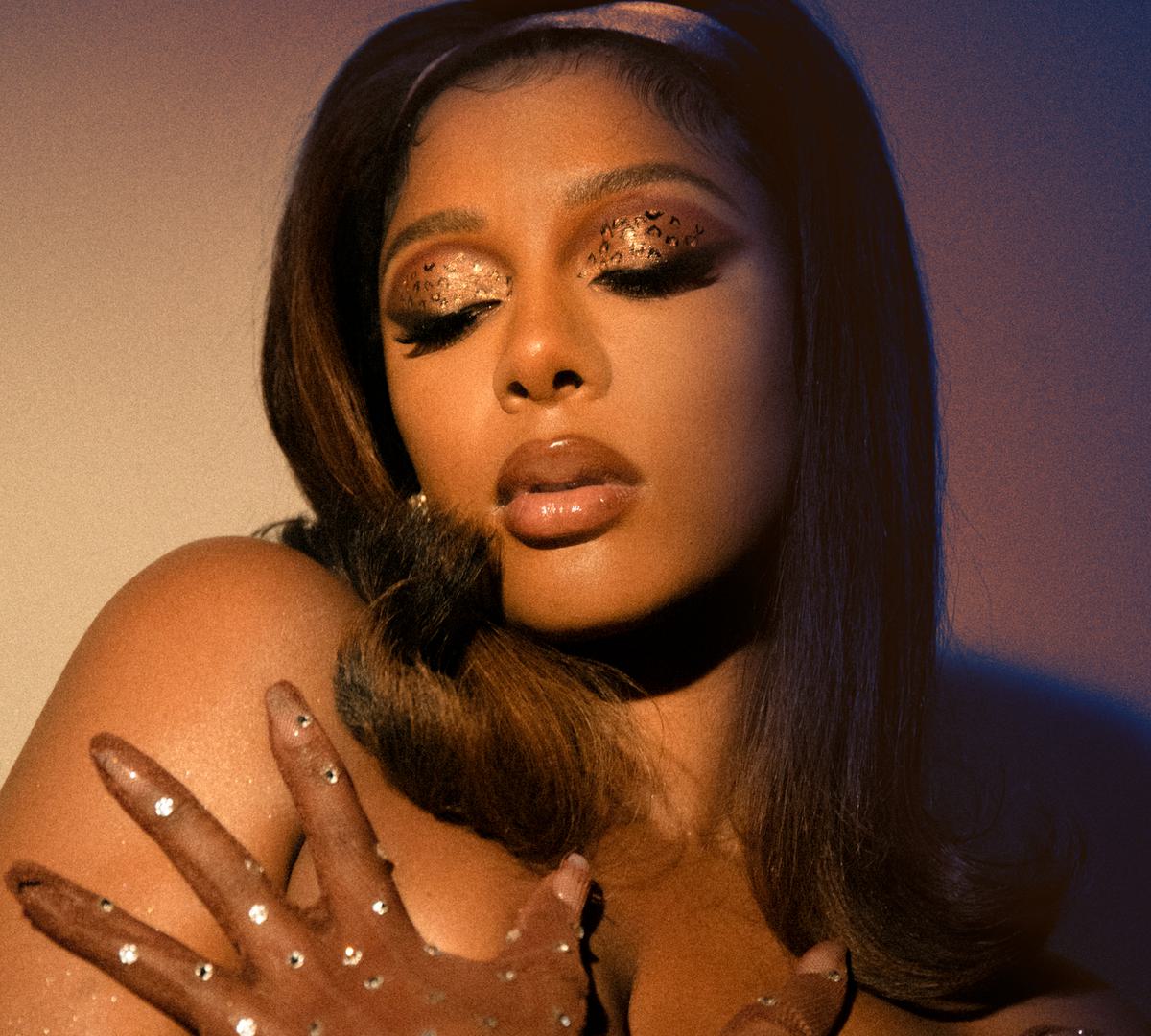 Victoria Monét unveils sultry new single "F.U.C.K"
After teasing the new single last week, Monét has released "F.U.C.K" in full.
The new track is produced by D'Mile, and marks Monét's first release since last year's remix of "Touch Me" featuring Kehlani.
Monét says of the new track, ""F.U.C.K" is a nod to the millennial and gen Z mindset. We do not have to be confined to traditional commitment ideals, and instead, embody the freedom to be intimate when and with whom we mutually please! I wanted to give that non-binding friendship intimacy an official name...the way we see it, if you're never in a relationship, you technically can never break up. It's forever fun, it's playful, it happens. So...F.U.C.K it!"
"F.U.C.K" arrives as Monét's first new material since last year's Jaguar album.
Victoria Monét's "F.U.C.K" single is out now.