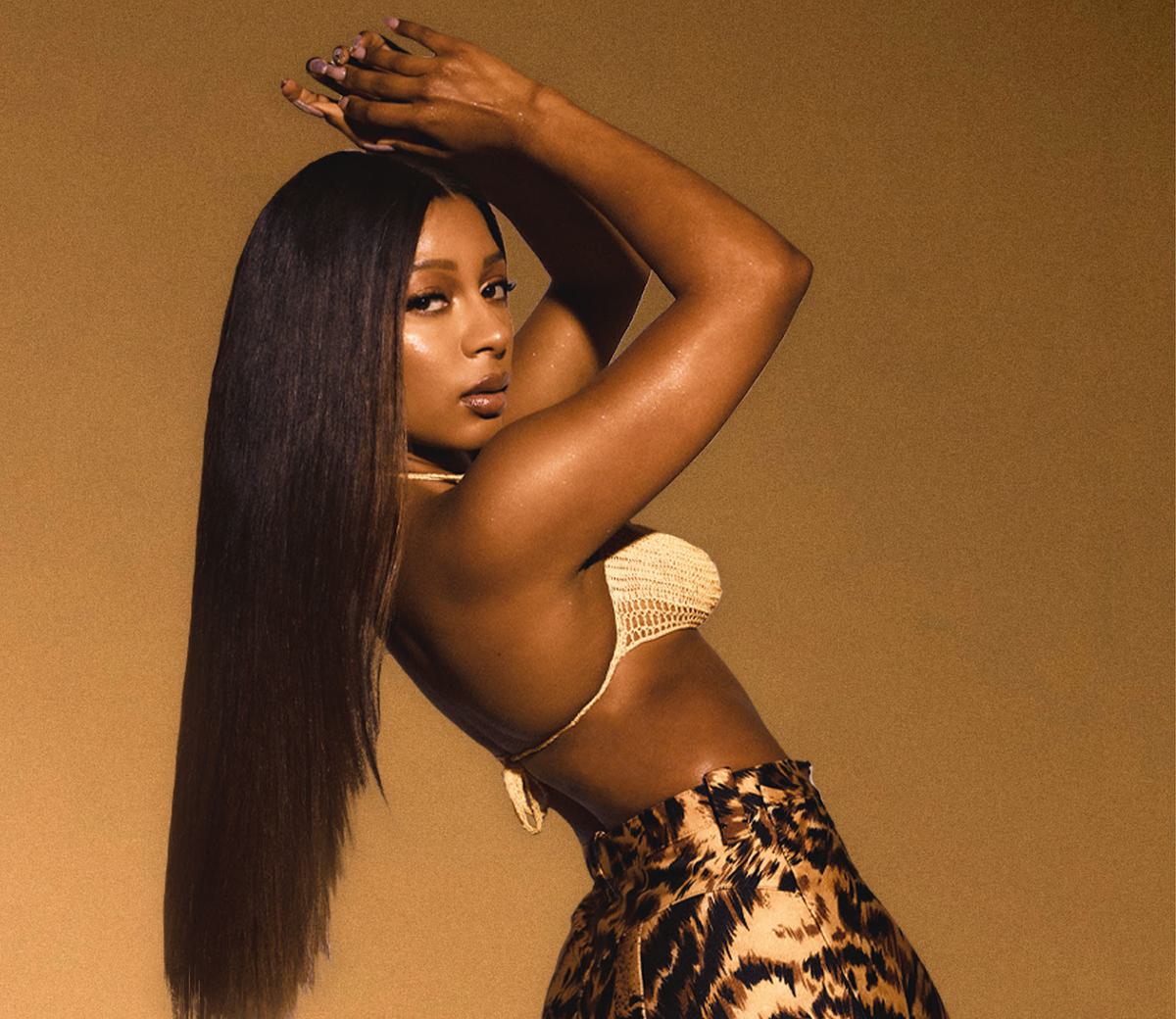 Victoria Monét releases new remix of "Touch Me" featuring Kehlani
Monét released her Jaguar album in August, and has today shared an updated version of "Touch Me" that features Kehlani.
The "Touch Me" remix is the first time Monét and Kehlani have worked together.
Monét says of the remix, "This song is a very personal one. As artists, it's special when we let the music document the details of real experiences and that's what "Touch Me" does. I think it's beautiful for so many reasons and I hope people can find their own reasons with every listen."
"Touch Me" is Kehlani's first feature sinnce appearing on Disclosure's "Birthday" with Syd, and Russ' "Take You Back" track, both of which landed in August.
Victoria Monét's remix of "Touch Me" featuring Kehlani is out now.