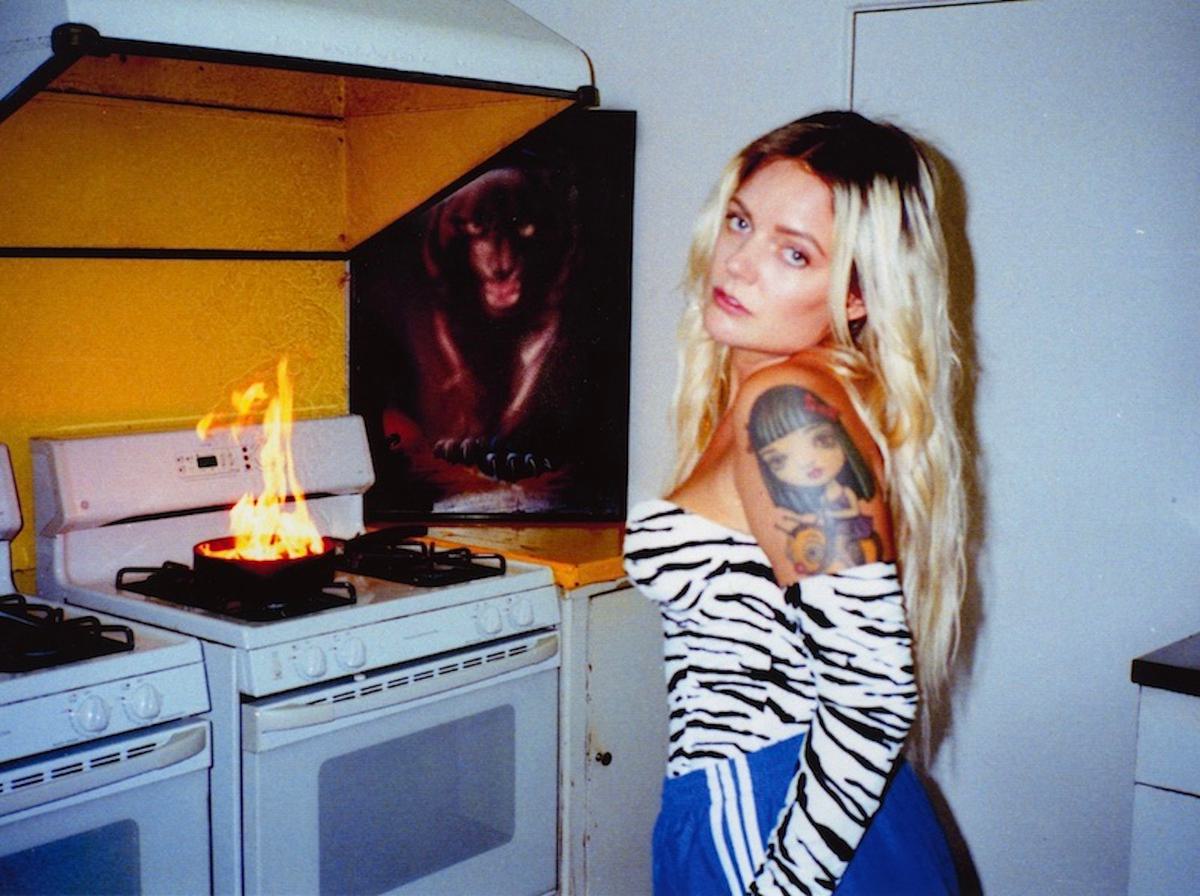 Tove Lo shares four track titles from forthcoming album Sunshine Kitty
Tove Lo has teased fans by sharing four track titles from her upcoming album Sunshine Kitty.
Yesterday (30 July), Tove Lo revealed that she has a new collaboration with ALMA coming on Friday (2 August) titles "Bad as the Boys".
In May the Swedish singer/songwriter shared the first single from her new record, "Glad He's Gone".
To keep her fans on their toes, Tove Lo has written out four track titles from her new Sunshine Kitty record, including the two mentioned above.
The two new track titles are "Gritty Pretty (Into)", and "Sweet Talk My Heart".
July 31, 2019
Tove Lo describes the album title as "a play on pussy power, but it's a happy, positive way of seeing it. It ties in with the lynx. This cartoon cat (featured on the artwork) is an extension of me and part of the new music. She's super cute, but she does stupid shit like getting in fights and getting fucked up. It's how I feel the album sounds."
Sunshine Kitty will follow on from Tove Lo's 2017 album Blue Lips. In December 2018 she released sign language videos to acconpany her Blue Lips record so deaf people can enjoy it.
"Bad as the Boys" will be released on 2 August. Tove Lo's new record Sunshine Kitty is yet to receive a release date.