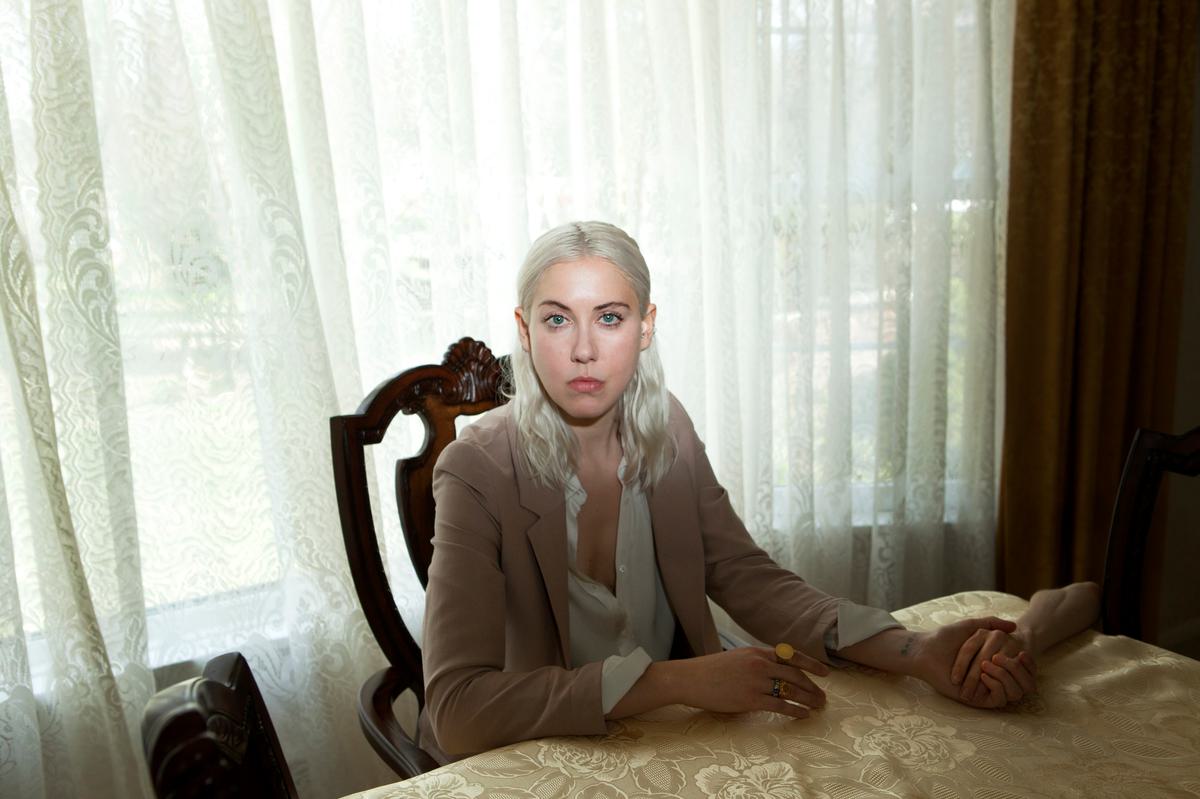 Torres returns with mind-bending new single "Skim" and signs to 4AD
Torres is back - and back with a bang. The erstwhile "alt. country" artist has shared slinky synthpop charmer "Skim".
Signed to legendary label 4AD (Daughter, Grimes), Torres - aka Mackenzie Scott - is following up the wild success of vital 2015 LP Sprinter with a bold new offering. The five-and-a-bit minute track has Scott noodling towards infinity with stringy solos and guitar-led dream-pop climaxes; rhythms are at the forefront too, and crunchy percussion provides a firm bedrock for Scott to experiment upon. Despite the newly mechanical nature of "Skim"'s separate elements, Scott's still kept one thing constant from her previous phases, with an emotional core that knocks the wind from your belly.
Ashley Connor directs the accompanying video for "Skim", which sees Scott "reflect[ing] on the relativity of human interactions."
Torres is set to play a European tour this November, including shows at Reykjavík's Iceland Airwaves festival and in Manchester, London, and Brighton. Find out more.
In the time since Sprinter Torres has also contributed to a Brandi Carlili compilation (which she recently talked to us about)