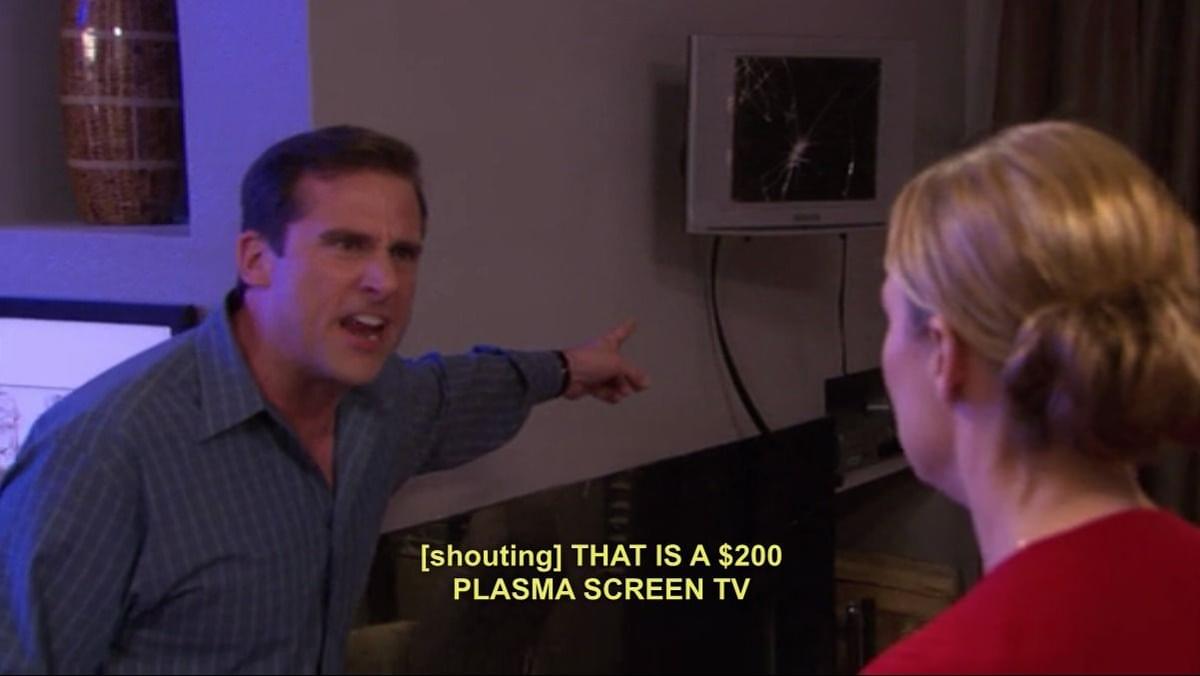 Todd Fancey of the New Pornographers shares unheard version of song he recorded for the The Office
The New Pornographers' Todd Fancey has shared an extended, previously unheard version of the song he recorded for the US version of The Office.
The song, titled "That One Night", features partly in the show's "The Dinner Party" episode. The new version (which features slightly different production and more verses) was revealed during Rolling Stone's incredibly comprehensive oral biography of the classic episode, which turns 10 years old this week. For more context on the track, read the (very good) piece.
"I got a call from my friend Allison Schneider, who was vice president of music creative services for NBC," Fancey tells Rolling Stone. "I was a huge fan of the show, and she said, 'Do you want to give this a shot?' I said, 'Sure, I'll do it,' and the producers sent me the lyrics… My direction was 'Make it sound kind of amateur. He's a struggling musician.'"
"A few months later, after the writers' strike, the New Pornographers were on tour in Houston," Fancey adds. "I had almost completely forgotten about the song. I got a call on my cell from a production assistant on the show. They were like, 'We really liked your version, but we want it to be smoother, more polished. And we need it to be Tuesday.' It was a Saturday. I hang up the phone and was like, 'Shit. How am I going to do this?' So I booked a studio in Denver with these complete strangers and did a more polished version. I got it in by Tuesday and then they called and said, 'We're going to use the original one you sent. This new one is too polished.' I got a lump-sum payment, and every quarter I get money wherever it's played."
Until now this "too polished" cut lay lost on an old hard drive under Fancey's bed - but he dug it out for the piece, and you can hear it now in all it's squirmy, cringe-inducing glory.
Get the Best Fit take on the week in music direct to your inbox every Friday