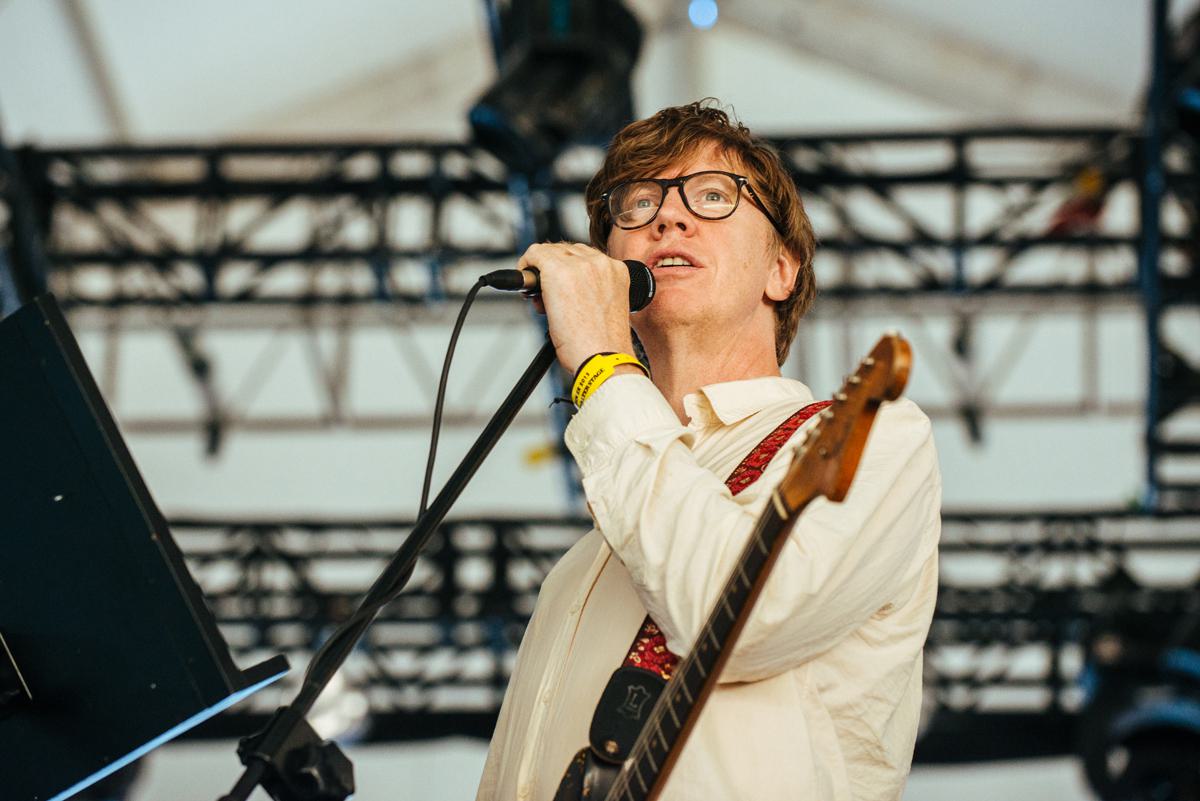 Thurston Moore Group will release a new album later this year
The next Thurston Moore Group album, Spirit Counsel, has been announced, and sees the group enlist a new member.
Spirit Counsel is Thurston Moore's first album since 2017's collaborative album with Charles Hayward, Improvisations, and Thurston Moore Group's 2017 release, Rock N Roll Consciousness.
Thurston Moore Group have also recruited a new member for their upcoming record. The Quietus reports that experimental electronic musician Jon Leidecker, aka Wobbly, has joined the group as a studio member.
According to a press release, the band said of recruiting Leidecker, "We all fell for Jon during an unforgettable moment on the platform of the train station in rural Denmark as we stood beside him with other passengers and witnessed in awe as he and his hand-held electronics conducted an extensive conversation with the local crows. Suddenly all these birds flew in and surrounded him on the train platform and began singing with him."
Spirit Counsel will feature three discs, and will arrive with a booklet featuring Moore's photographs, lyrics, and handwritten scores for recent 12-string electric and acoustic concerts.
Thurston Moore Group's Spirit Counsel will be released 21 September via The Daydream Library Series Record Label. They play their first show with Jon Leidecker at London's EartH on 31 May.
Find out more
.