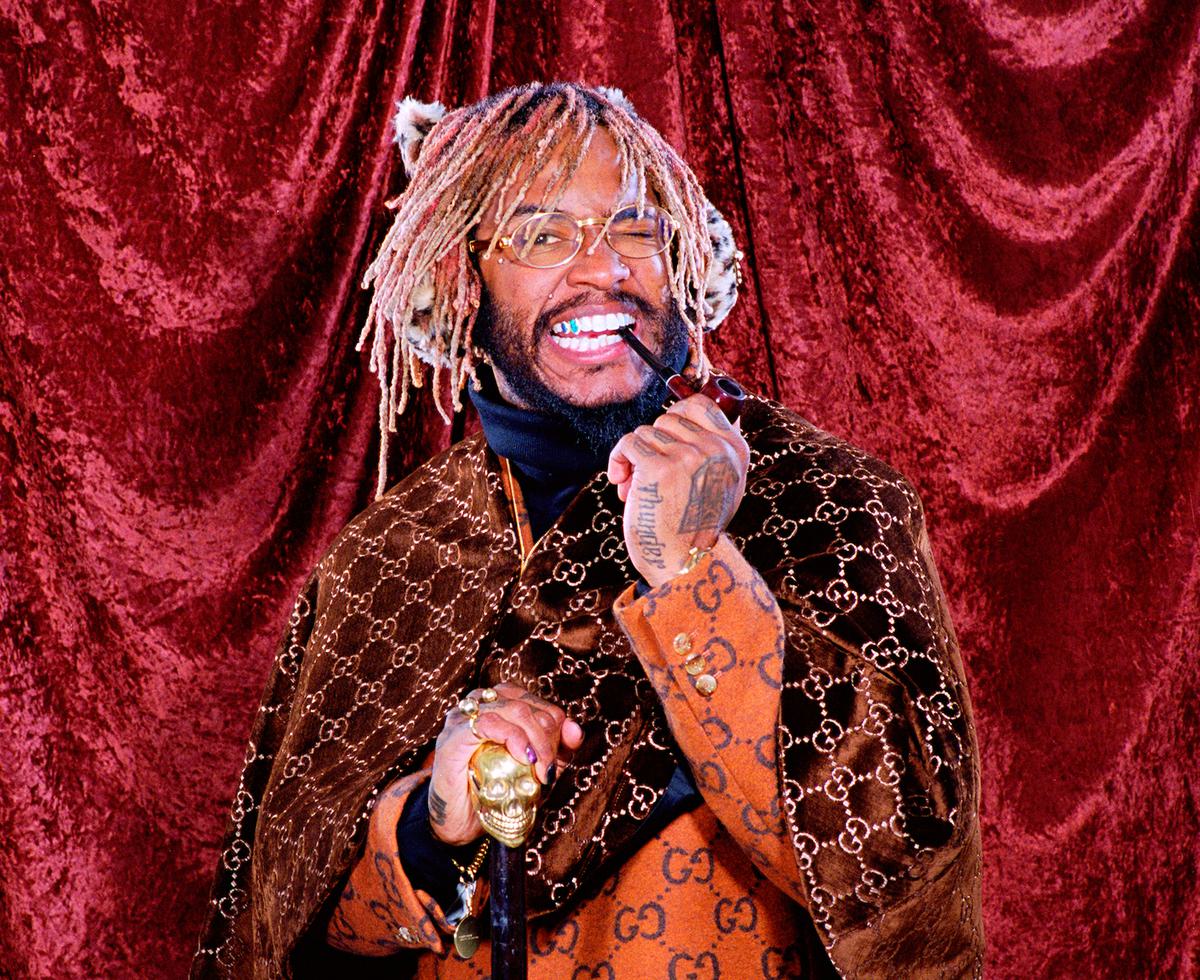 Thundercat announces new album with Steve Lacy and Steve Arrington collaboration "Black Qualls"
"Black Qualls" sees Thundercat recruit Steve Lacy and Steve Arrington, and the album version of the same track will also feature Childish Gambino.
His new single follows on from 2018's BADBADNOTGOOD and Flying Lotus collaboration "King of the Hill".
Thundercat's It Is What It Is album is co-produced by Flying Lotus and Thundercat, and features collaborations with Ty Dolla $ign, Louis Cole, Lil B, Kamasi Washington, and more.
The new record will follow on from Thundercat's 2017 LP Drunk.
Stephen Lee Bruner, aka Thundercat, says of the new record, "This album is about love, loss, life and the ups and downs that come with that. It's a bit tongue-in-cheek, but at different points in life you come across places that you don't necessarily understand… some things just aren't meant to be understood."
Tracklist:
Lost In Space / Great Scott / 22-26
Innerstellar Love
I Love Louis Cole (feat. Louis Cole)
Black Qualls (feat. Steve Lacy, Steve Arrington, & Childish Gambino)
Miguel's Happy Dance
How Sway
Funny Thing
Overseas (feat. Zack Fox)
Dragonball Durag
How I Feel
King Of The Hill
Unrequited Love
Fair Chance (feat. Ty Dolla $ign & Lil B)
Existential Dread
It Is What It Is
"Black Qualls" is out now. Thundercat's
It Is What It Is
album drops via Brainfeeder Records on 3 April, and is
available to pre-order now
. Thundercat plays London's Roundhouse on 9 April.
Find out more
.