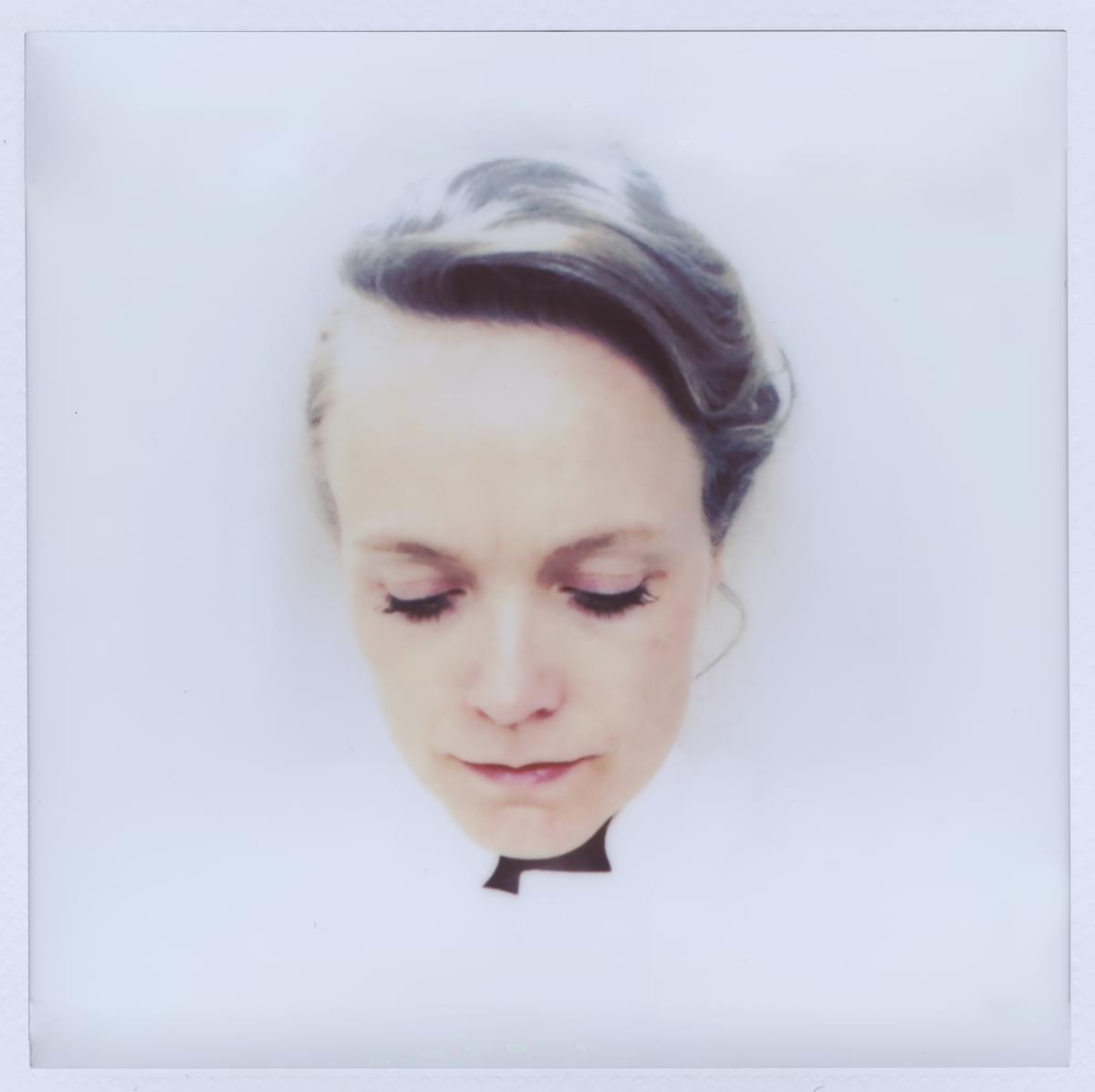 This Ane Brun cover of Radiohead's "How To Disappear Completely" is stunning
The album (which follows 2015's When I'm Free) also features covers of tracks by Joni Mitchell, Nick Cave, Foreigner, Mariah Carey, Elvis Presley, Sade, Bob Dylan, Lucinda Williams, Tom Petty, Shakespears Sister, The Righteous Brothers, and Mariah McKee.
"I'm a huge Radiohead fan," explains Brun. "They are one of the bands that keep inspiring me over and over, and I have a deep respect for them. And I also really love this song! And as it turned out I got a request to perform it at a very emotional occasion. I was asked to play at the funeral for Crispin Bevington, one of the five people who were killed in the Stockholm terrorist attack of April 7, 2017. Crispin and his wife loved this song, and she specifically asked me to perform it at the ceremony. I later recorded it in the Atlantis studio in Stockholm with keyboardist Klabbe Hörngren of Swedish jazz/electronica project Klabbes Bank. I felt that this turned out so beautiful and I wanted to include it on my album to honour Crispin's memory."
Leave Me Breathless took shape in a variety of locations, with Anton Sundell and Johan Lindström among those assisting.
Tracklist
I Wanna Know What Love Is (Foreigner)
Always On My Mind (Elvis Presley)
Unchained Melody (The Righteous Brothers)
Hero (Mariah Carey)
Show Me Heaven (Mariah McKee)
Into My Arms (Nick Cave)
Stay (Shakespears Sister)
How To Disappear Completely (Radiohead)
By Your Side (Sade)
Girl From The North Country (Bob Dylan)
No Reason To Cry (Tom Petty)
Right In Time (Lucinda Williams)
Make You Feel My Love (Bob Dylan)
Big Yellow Taxi (Joni Mitchell)
Leave Me Breathless is out 6 October via Balloon Ranger.
Get the Best Fit take on the week in music direct to your inbox every Friday