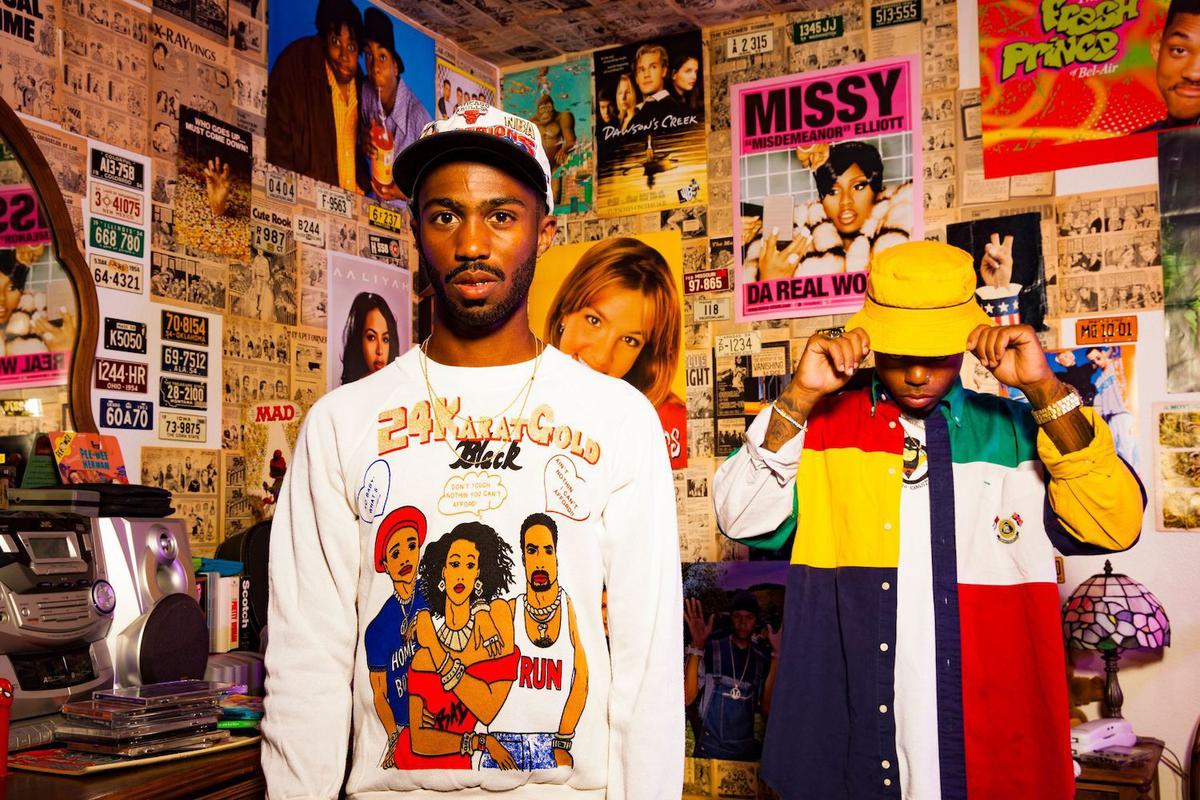 THEY. return with new single "Count Me In"
THEY., the duo made up of Drew Love and Dante Jones, have returned with new track "Count Me In".
"Count Me In" is the duo's first new track since March's "Red Light Green Light", which features on the MLB 20 soundtrack.
The new track also marks their debut release since signing to Avant Garden/Island Records.
"Count Me In" is also a first taster of THEY.'s forthcoming project The Amanda Tape, which is yet to get a release date.
THEY.'s "Count Me In" single is out now on Avant Garden Records.