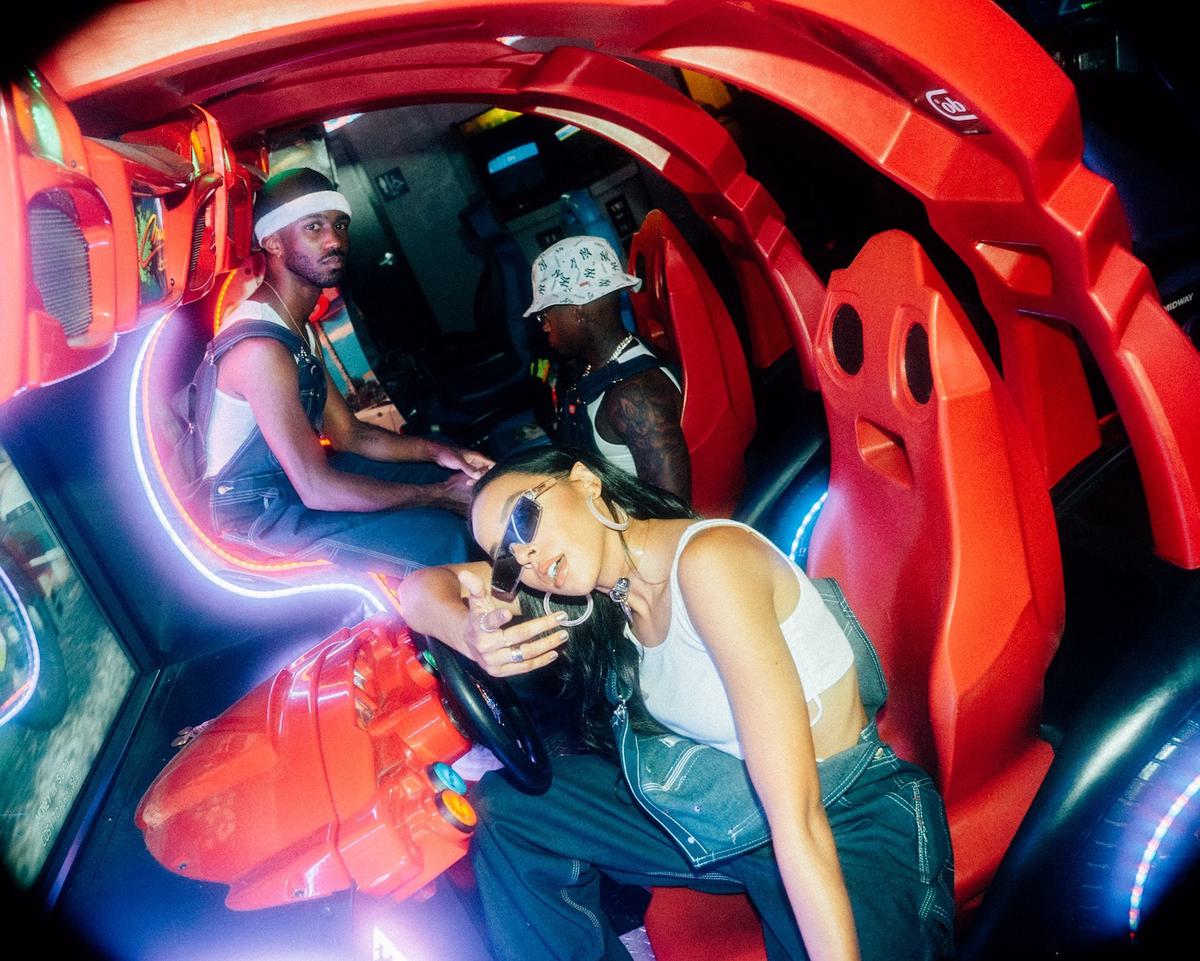 THEY. recruit Tinashe for slick new track "Play Fight"
Drew Love and Dante Jones, aka THEY., have teamed up with Tinashe for their latest single "Play Fight".
"Play Fight" follows on from last month's "Count Me In" single, and marks the first collaborative track between both acts, although THEY. did remix Tinashe's "Hopscotch" last month.
THEY.'s new release is the second single to be shared from the duo's forthcoming mixtape The Amanda Tape, which is yet to get a release date.
"Play Fight" also marks Tinashe's first collaboration since featuring on ZHU's "ONLY" back in May.
THEY.'s "Play Fight" single featuring Tinashe is out now.