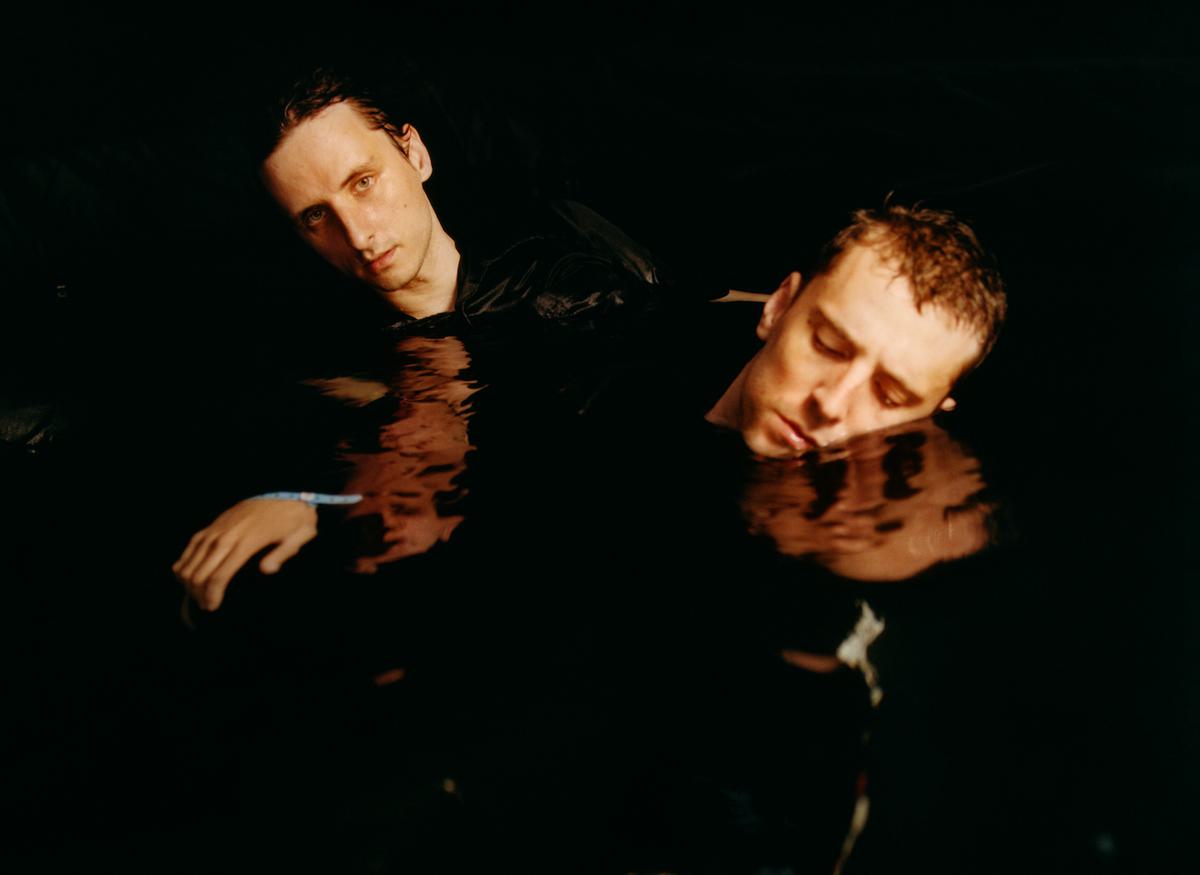 These New Puritans are selling jigsaw puzzles for charity and they include new music
These New Puritans have announced that they've made some limited edition jigsaw puzzles to raise money for the NHS, and it also comes with new music.
The band have created two different jigsaw puzzles that feature artwork from their most recent album Inside the Rose.
When the jigsaw puzzles are completed, Pitchfork notes that fans will be able to access a new four-track EP through the words placed in the negative space of the puzzles.
George Barnett of the band says, "The plague is here, the world's upside down, so this is our own small way to help the NHS and relieve the tedium for the tedious amongst us."
We've produced 2x JIGSAW PUZZLES, for the time of the plague - in collaboration with artist Harley Weir

All Profit goes to NHS @NHSuk https://t.co/iwSCRJPSAZ

When completed, the puzzles unlock NEW MUSIC, a 4 track EP.

More here: https://t.co/FSOgigy9VQ pic.twitter.com/uutJmjt88P

— THESE NEW PURITANS (@TNPs) May 14, 2020
All profits made from the puzzles will be donated to NHS Charities Together to help with funding during the coronavirus pandemic.
Update: These New Puritans have revealed the first batch of jigsaw puzzles have sold out, but they've confirmed a second pressing that's due to be ready to ship on 1 June.