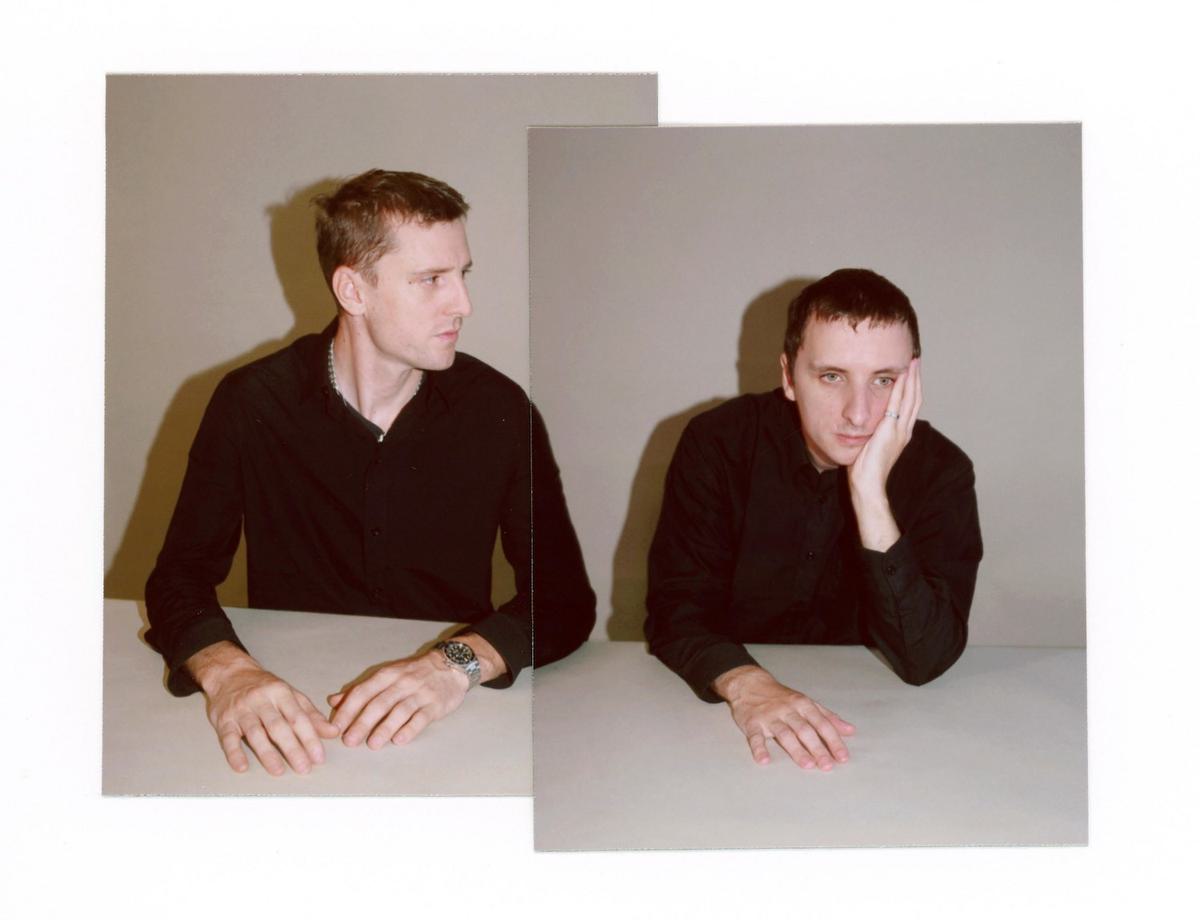 These New Puritans detail XONE.1 livestream event
These New Puritans have shared details of their XONE.1 livestream taking place on Friday (4 December).
XONE.1 is a livestream event that will coincide with the release of Hidden [MMXX], the 10-year anniversary reissue of the band's album.
The event will be available to watch for 72 hours after the stream, which takes place at 8pm GMT on Friday (4 December).
Brothers Jack Barnett and George Barnett will be joined by former member Thomas Hein for the livestream, as well as pianist Maria Chiara Argiro and composer/inventor Henry Dagg. The livestream will take place at Dagg's workshop/studio in Kent.
Earlier today (30 November) These New Puritans shared a snippet from rehearsals that shows "Where The Trees Are On Fire" being played by Dagg's instrument invention - The Sharpsichord.
View this post on Instagram
All proceeds from the livestream event will be donated to Survival International.
These New Puritans' XONE.1 livestream takes place on Friday (4 December) from 8pm GMT via
the band's site
.