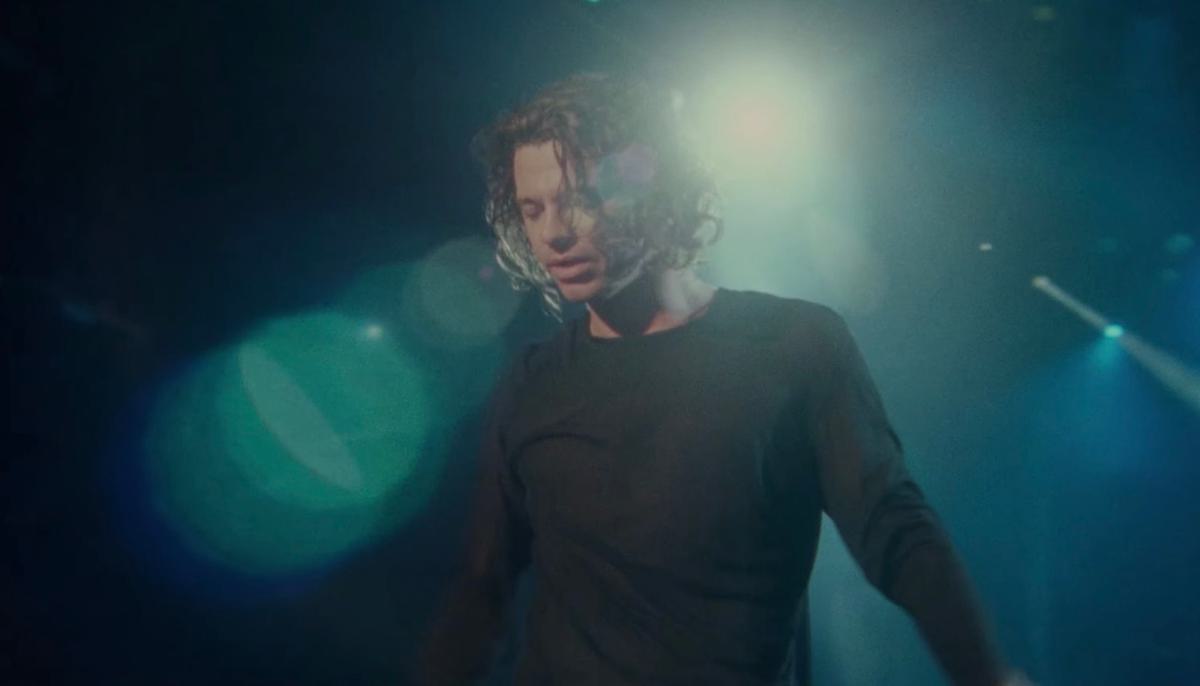 There's a new trailer for the upcoming documentary on INXS' Michael Hutchence
The first trailer for Mystify, a new documentary on INXS' Michael Hutchence, has landed.
The Australian rock star died in 1997, and the documentary explores Hutchence's life and relationships up until his death.
Mystify includes interviews with his close family and friends, surviving band members, Bono, and previous partners Helena Christensen and Kylie Minogue. Minogue says in the trailer, "If you're a sensual being, all of your senses need stimulation. A lot of it was based around pleasure… let's face it."
The documentary also includes rare footage. A synopsis of the documentary reads, "Rare archive footage and intimate insights from friends, lovers, family, colleagues and Michael Hutchence himself, portray his life from the beginning of his fractured family background to the peaks of rock stardom and down into the depths after a freak accident in Copenhagen removed his sense of taste and smell and seriously affected his ability to deal with his unravelling personal and professional life."
An official soundtrack to the upcoming film Mystify – A Musical Journey With Michael Hutchence will be released 5 July.