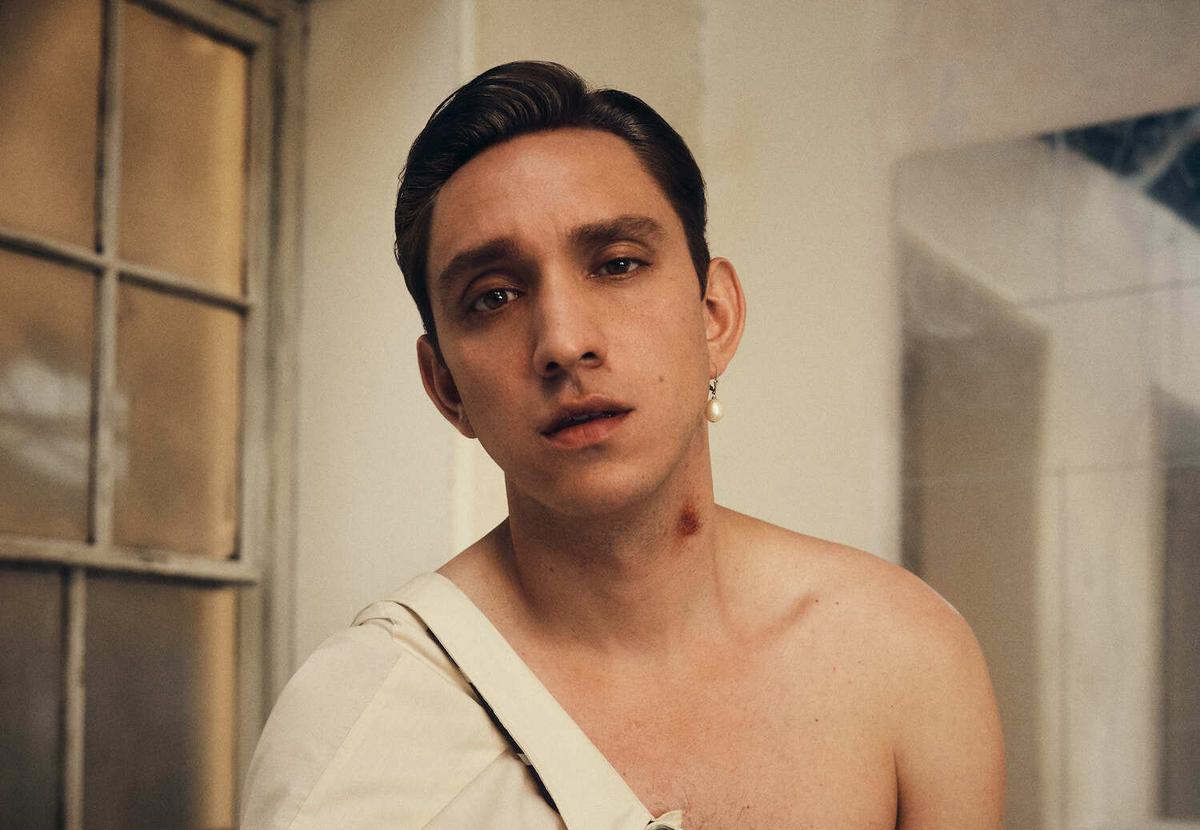 The xx's Oliver Sim releases second solo single "Fruit"
Oliver Sim of The xx is back with his second solo single "Fruit", which is once again produced by bandmate Jamie xx.
After making his solo debut with "Romance With A Memory" last month, Oliver Sim has unveiled his second single "Fruit", which is produced by Jamie xx and arrives with a Yann Gonzalez-directed video.
Sim said of the new outing, "My new song produced by Jamie xx. Music video directed by one of my absolute favourite directors: the sexy, hilarious, scary and soulful Yann Gonzalez. Dig in and I hope you enjoy. In five weeks' time I will be playing my first ever solo shows in London, Paris, Berlin, New York and L.A. Joined by some very talented new friends. I'll be playing my extensive back catalogue of two songs and something extra ;) Come see me."
Sim is the final member of The xx to share solo material. Jamie xx released his debut solo album In Colour back in 2015, and Romy made her solo debut in 2020 with "Lifetime".
As well as releasing "Fruit" today (6 April), Sim has announced five live shows in the UK, Europe and the US. He'll play London's Shoreditch Town Hall on 10 May. Tickets go on general sale from 10am BST on 13 April. Visit oliver-sim.com for more information.
Oliver Sim's "Fruit" single is out now on Young.