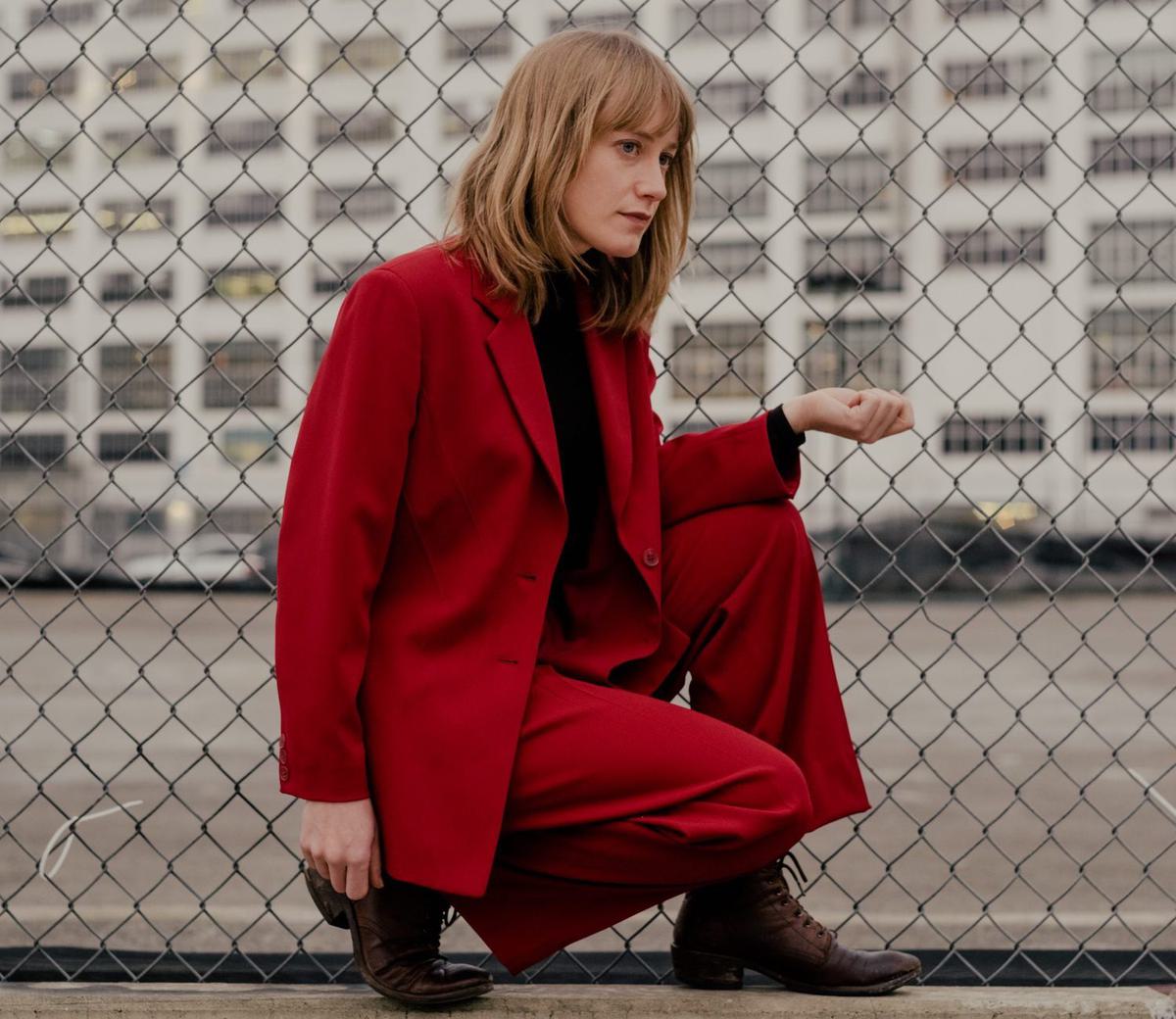 The Weather Station previews new album with fourth single "Parking Lot"
The Weather Station has unveiled new single "Parking Lot", which lands as the fourth taster of her upcoming album Ignorance.
"Parking Lot" is The Weather Station's first release of 2021, and follows previous Ignorance singles "Atlantic", "Tried to Tell You" and "Robber".
The new song is accompanied by a video directed by The Weather Station, real name Tamara Lindeman, and Adam Crosby.
As Pitchfork reports, Lindeman says of the new track in a statement, ""Parking Lot" is my strange gentle disco song about a humble encounter with a bird and being tired and being in love, and being heartbroken in ways I didn't quite yet understand. I don't fully know how everything connects in this song other than it obviously does. I wanted to make the recording very passionate and beautiful while also being very muscular while also being very gentle, and so I did."
Ignorance will be Lindeman's first album in three years, after 2017's The Weather Station LP.
The new album marks the first time Lindeman has written songs on keyboard instead of guitar. Ignorance was co-produced by Lindeman and Marcus Paquin (Arcade Fire), who also mixed the album.
Lindeman recorded the album with help from contributing musicians including drummer Kieran Adams, bassist Ben Whiteley, percussionist Philippe Melanson, saxophonist Brodie West, flutist Ryan Driver, keyboardist Johnny Spence, and guitarist Christine Bougie.
"Parking Lot" is out now. The Weather Station's
Ignorance
LP will be released via Fat Possum on Friday (5 February), and is
available to pre-order now
.