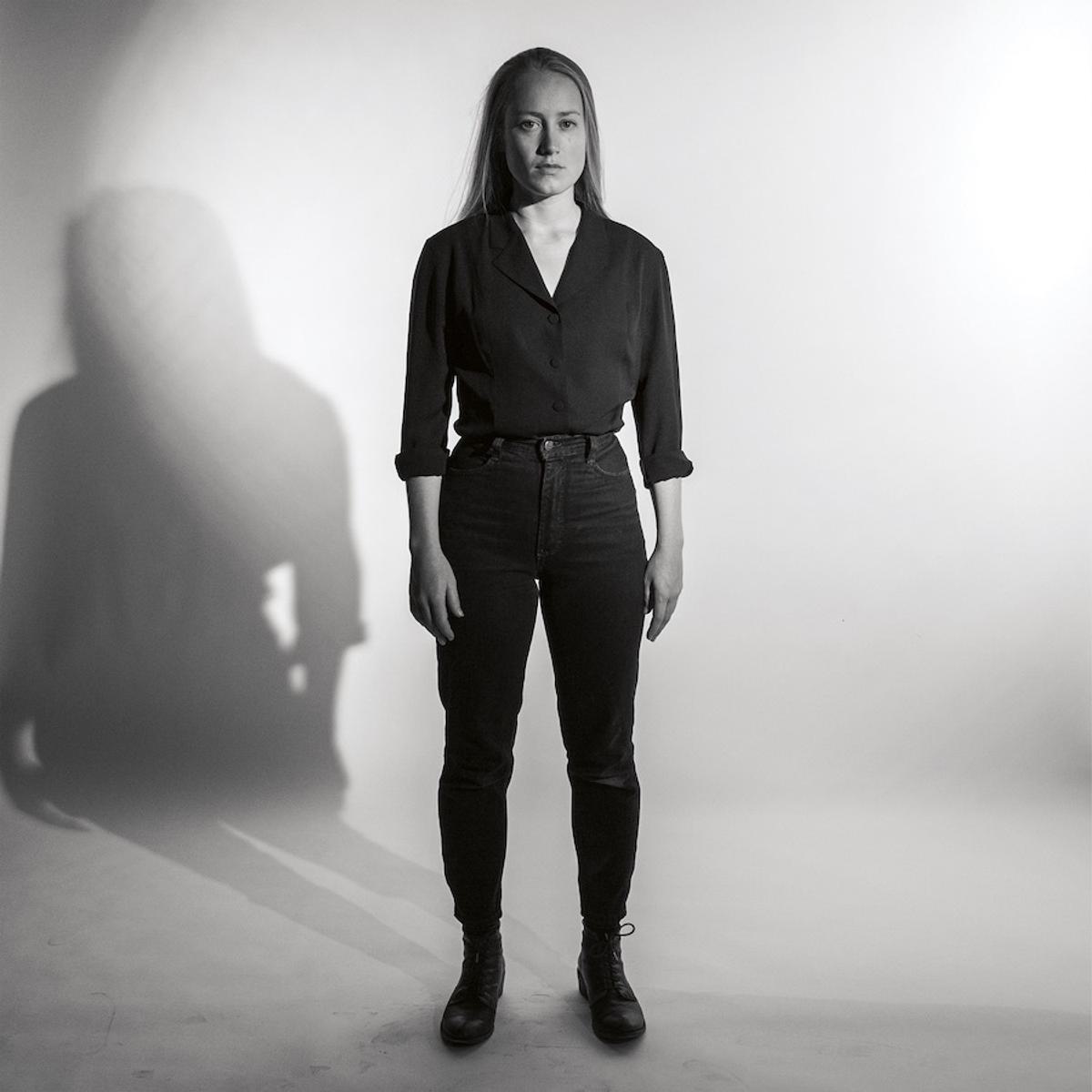 The Weather Station announces fourth record and shares lead single "Thirty"
Toronto artist Tamara Lindeman has announced her fourth record as The Weather Station and shared new single "Thirty".
The self-titled record is the follow up to 2015's Loyalty and sees Lindeman return to production duties for the first time since her debut. Touring members Ben Whiteley and Don Kerr contribute to the recording, with Ryan Driver (Jennifer Castle), Ben Boye (Ty Segall, Ryley Walker), and Will Kidman (The Constantines) all making guest appearances.
"I wanted to make a rock and roll record," Lindeman says of the new LP. "But one that sounded how I wanted it to sound, which of course is nothing like rock and roll."
The Weather Station will play a European tour this October, with shows in London, Paris, Berlin, and more. Find out the full dates and ticket details.
Tracklist:
Free
Thirty
You And I (On The Other Side Of The World)
Kept It All To Myself
Impossible
Power
Complicit
Black Flies
I Don't Know What To Say
In An Hour
The Most Dangerous Thing About You
The Weather Station is released 6 October via Paradise Of Bachelors.