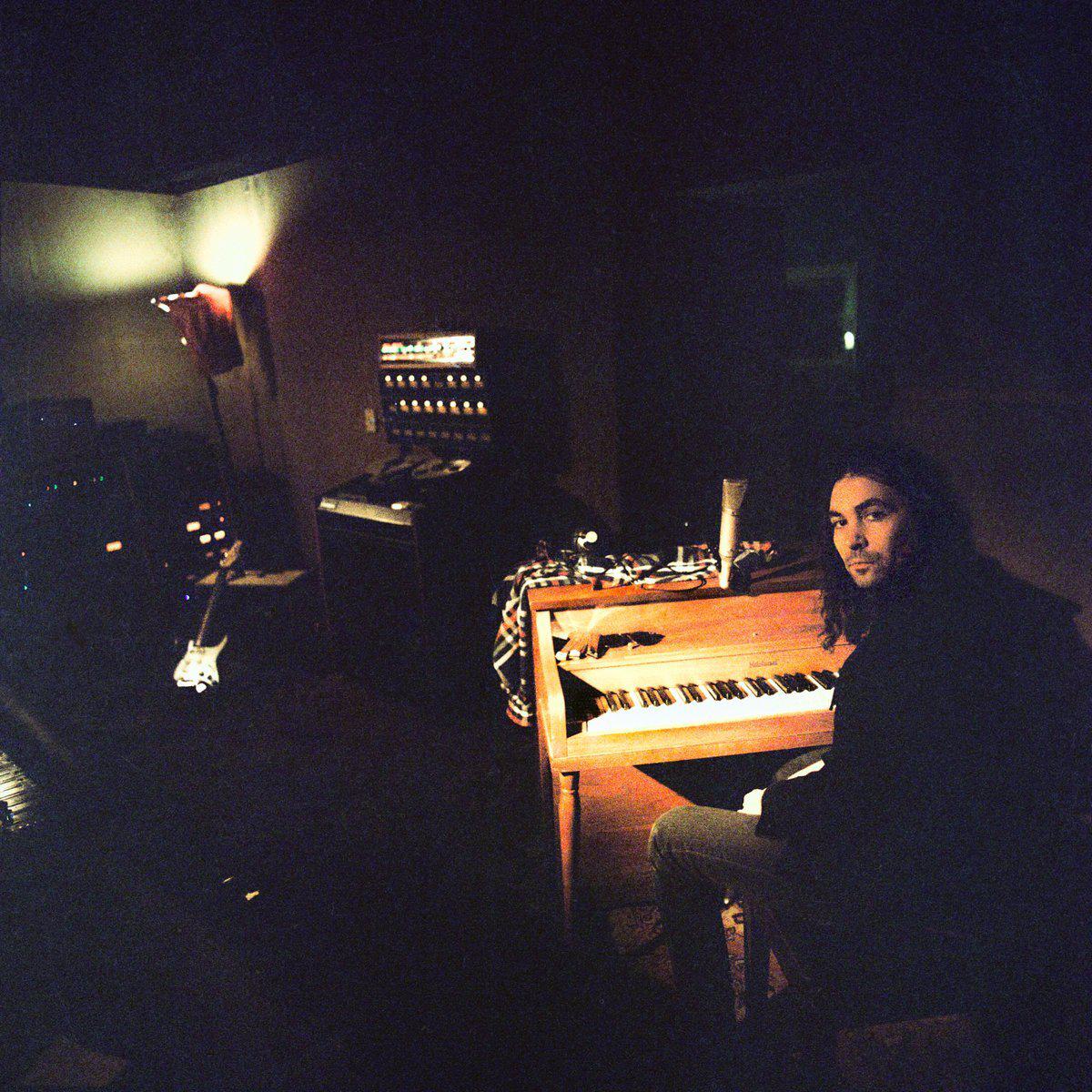 The War On Drugs are back with "Holding On", the first single from new album A Deeper Understanding
The War On Drugs have shared the monumental "Holding On" and detailed long-awaited record A Deeper Understanding.
This new track arrives just a few short weeks after their grand 11-minute comeback "Thinking Of A Place", which was released for Record Store Day and will also appear on the new record. It was the first original material since our Album Of The Year 2014, Lost In The Dream, and knocked our bloody socks off - hopes are high for this next step from The War On Drugs, and with "Holding On" it looks like they'll more than exceed our expectations.
The Philadelphia-based sextet worked in NYC and LA on the record with engineer Shawn Everett (Alabama Shakes, Weezer).
The War On Drugs have lots of live dates planned for this year, including a stop at London's Alexandra Palace in November. Find out more.
Tracklist:
​Up All Night
Pain
Holding On
Strangest Thing
Knocked Down
Nothing To Find
Thinking Of A Place
In Chains
Clean Living
You Don't Have To Go