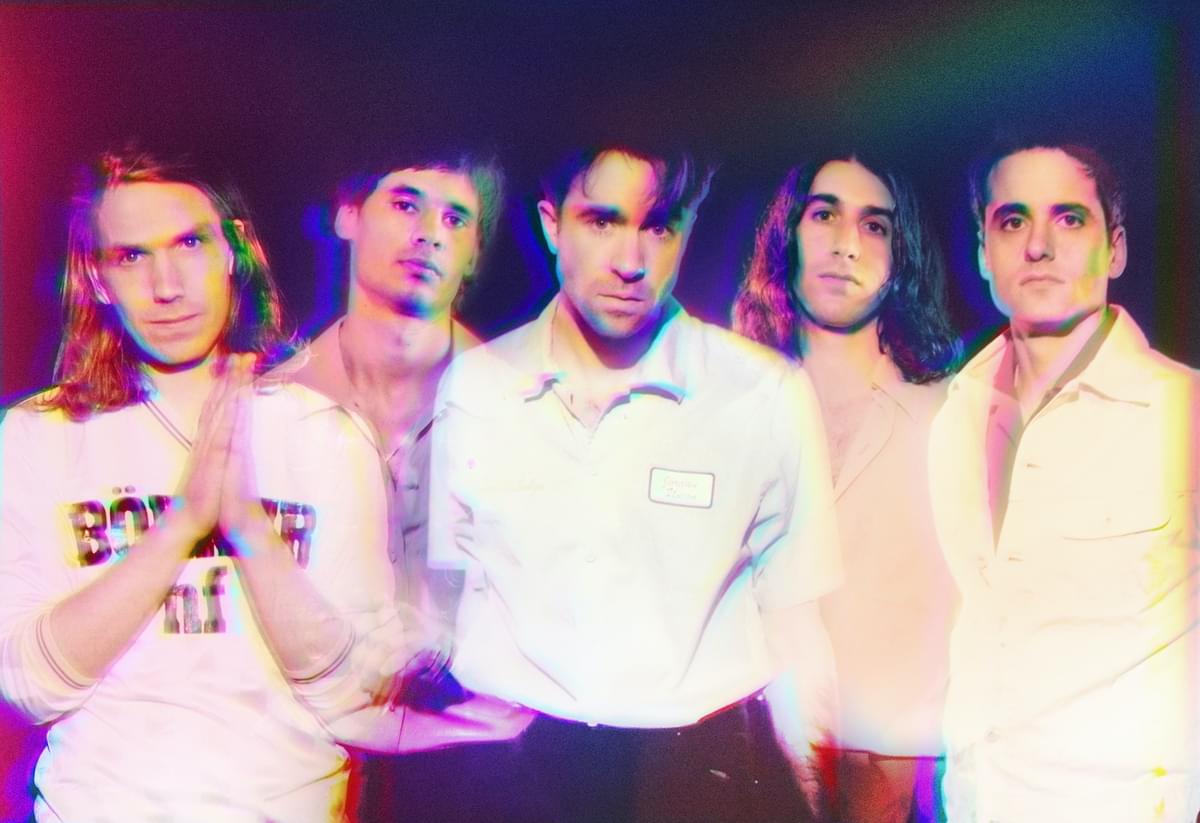 The Vaccines give first taster of fifth album with new cut "Headphones Baby"
The Vaccines have returned with new single "Headphones Baby", which gives fans a first glimpse of their upcoming fifth album.
"Headphones Baby" is the group's first outing since releasing the 10th anniversary edition of their debut album What Did You Expect from The Vaccines? with demo versions of the songs last month, and also arrives as a first taster of The Vaccines' fifth album, which is yet to be announced.
Lead vocalist Justin Young says of the track, "Sometimes life can leave you feeling numb and desperate to feel something. "Headphones Baby" is about creating an escape from that - plugging in to plug out and cocooning yourself from the reality of the outside world in the warm embrace of somebody else's mind. The song should sound like a fireworks display - a call to arms. And if you want life to feel like it's permanently in technicolor then we might know where you can find it…"
"Headphones Baby" was recorded during their fifth album sessions in El Paso, and features additional production from Fryars.
The new song marks The Vaccines' first new material since last year's "I Never Go Out On Fridays" demo.
Back in February Young spoke about The Vaccines' follow up to 2018's Combat Sports album, calling it the "best record we've ever made". He added, "It's heavier in places, but it's poppier in others, it's a lot more kind of, I think well rounded like sonically and musically and lyrically. I don't know I think it's such a great record."
The Vaccines' new single "Headphones Baby" is out now.
Get the Best Fit take on the week in music direct to your inbox every Friday