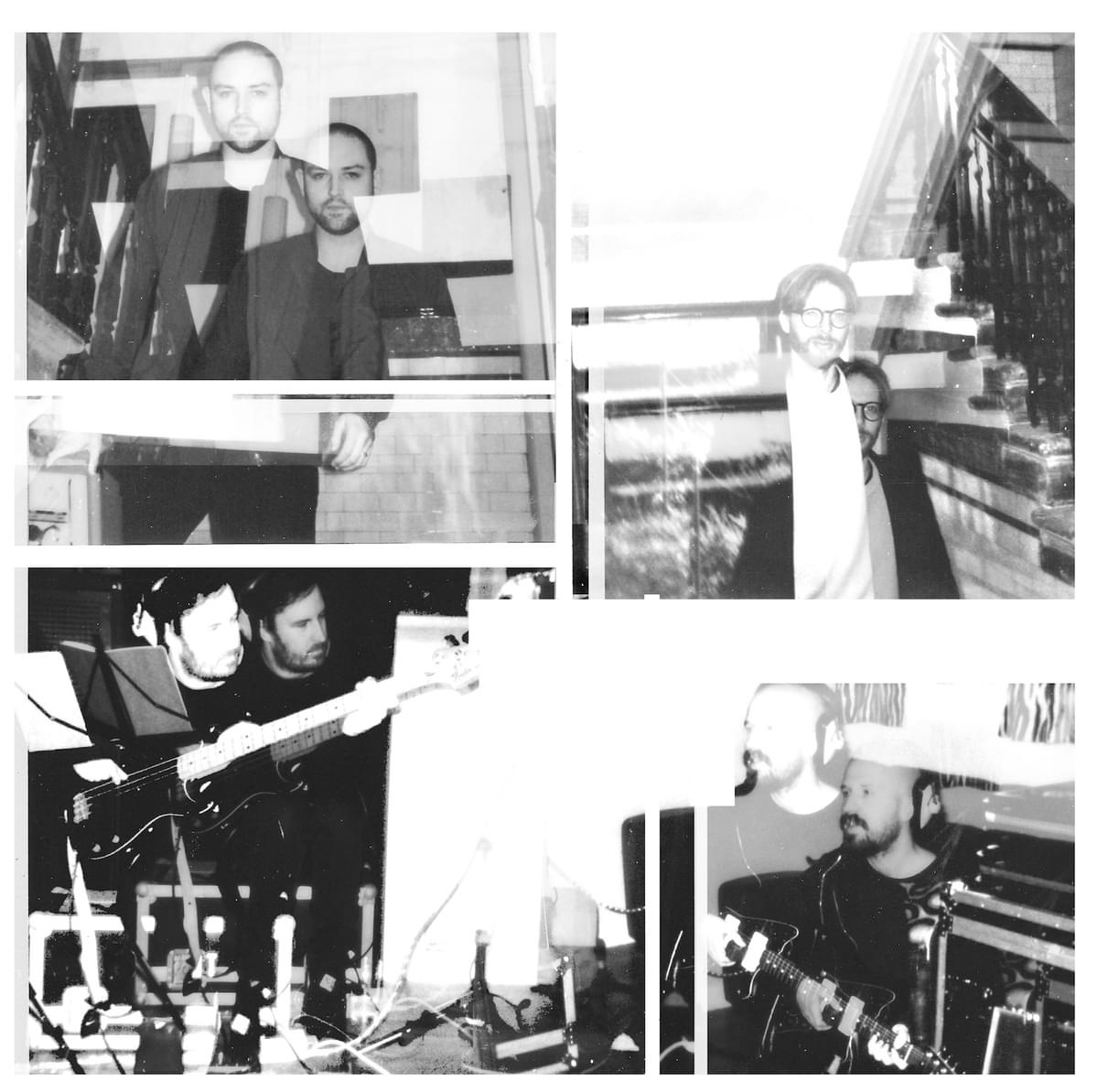 The Twilight Sad round off successful London shows with new track 'I/m Not Here [missing face]"
Having recently signed to Mogwai's Rock Action Records, The Twilight Sad have been gearing up for some new material. Today they reveal a new single, "I/m Not Here [missing face]".
The Scottish rock band have barely caught their breath back since smashing their BST Hyde Park shows with The Cure over the weekend.
The Twilight Sad are wasting no time in gearing up for their next album, and have today revealed their first single "I/m Not Here [missing face]."
Speaking about the new track, frontman James Graham explained it's, "about my ongoing battle with not liking myself, trying to be a good person but constantly feeling like I'm failing myself and everyone I care about."
Coinciding with their new single is news of a huge US/Canada/EU tour that will see the group arrive in London for their penultimate tour date on 27 November at Bush Hall.
Having recently signed to Scottish band Mogwai's label Rock Action Records, Graham has nothing but gratitude in giving The Twilight Sad a leg-up here and there, "To be able to say that we're on that record label, to try and give something back for all the good faith they've had in us over the years. Mogwai took us on tour early on, introduced us to Robert [Smith]. They've been a through line for us and I'm excited to be a part of that label."
Get the Best Fit take on the week in music direct to your inbox every Friday