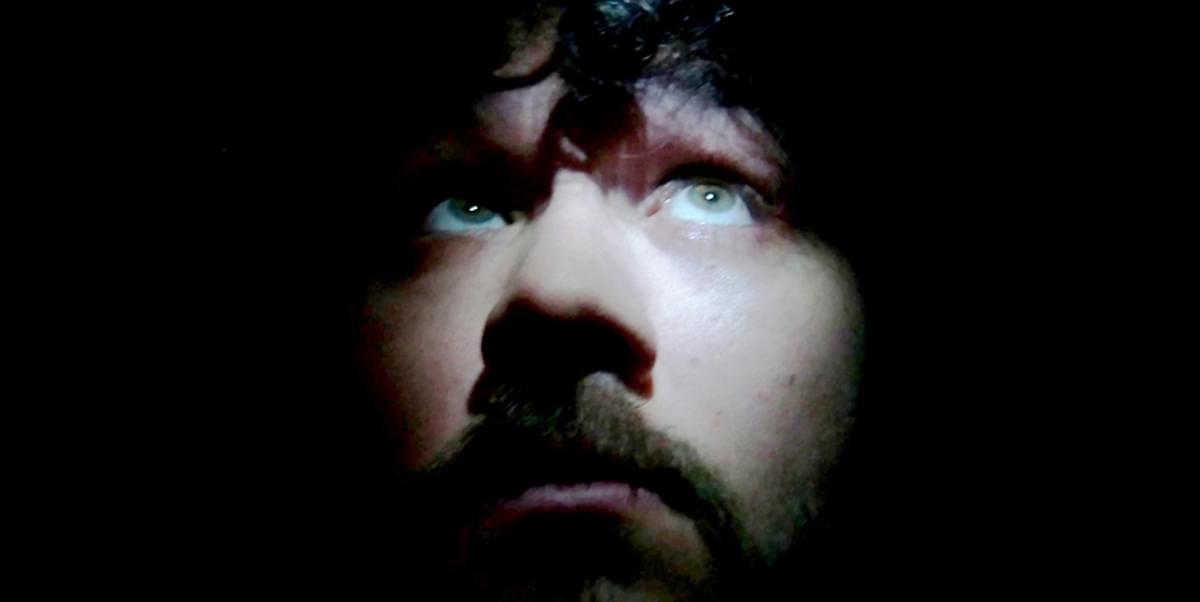 The Shins' Yuuki Matthews shares collaborative album with the late Richard Swift
Yuuki Matthews of The Shins has uploaded a new album as Teardrops, revealing it was a collaboration with the late singer/songwriter Richard Swift.
The self-titled record Teardrops has 11 tracks.
Matthews shared a statement alongside the album release on Bandcamp, "Sometime in April of 2013 in between runs on The Shins Port of Morrow tour Richard Swift and I decided we'd start a music project together and call it Teardrops after the song "Secret Teardrops" by Martin Rev who we were both huge fans of. We would get together over the course of the next couple years when we had down time -- throwing ideas together urgently, if a bit haphazardly. There was an easy electricity between us when we worked. We had each others trust. Hours would pass with a single loop repeating over and over while palo santo sticks burned nearby. Sometimes we'd take breaks in the sunshine while our music played in the background. We'd smile at each other wondering what it was we were making--the answer never being that important. It just felt good and right. It was a vibe. We had aspirations of getting vocalists to sing on these tracks, or maybe it was a vocoder we'd use, or maybe... We just never got around to it."
He adds, "I'm happy to finally release this to the world knowing Swift was happy with these mixes as they are. I haven't changed any of our working titles and they appear on the album in alphabetical order as they did in our dropbox folder. I hope you can feel what we felt when we made this stuff. Long live Teardrops."
Last year Swift died aged 41 after being "diagnosed with hepatitis and liver and kidney distress in June." They released a posthumous album titled The Hex in September 2018.
Get the Best Fit take on the week in music direct to your inbox every Friday