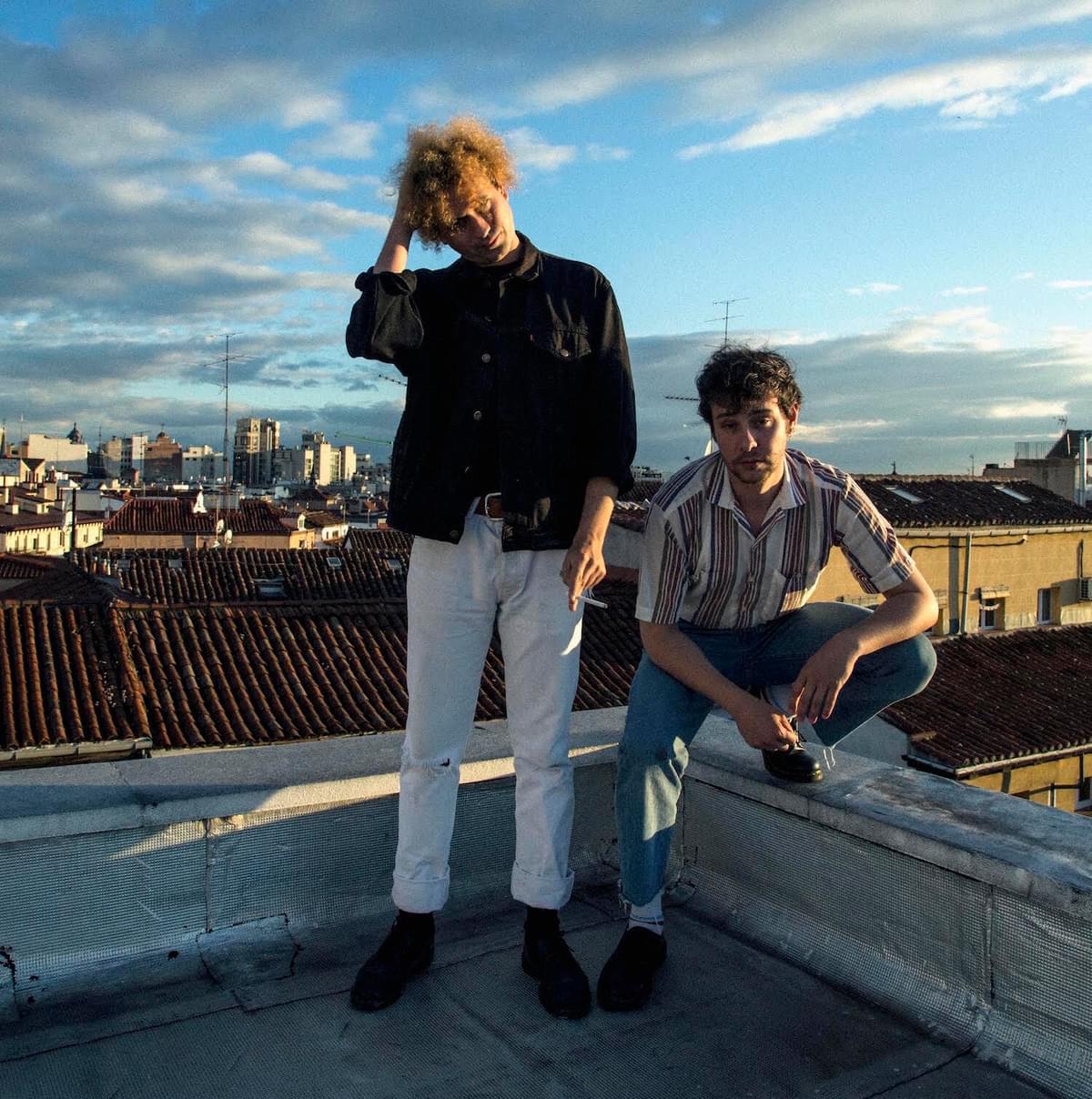 The Parrots share dizzying new track "My Love Is Real"
Madrid's The Parrots dish out hazy love ballad "My Love Is Real".
Spanish group The Parrots' new track "My Love Is Real" is a continuation from their July single "Girl", and sees The Horrors' Tom Furse take the reigns with production again.
Oozing with somber surf tones and hazy romanticism, The Parrots explain, "We wanted to make a rock n roll ballad, a dreamy love song that transported to high school dances but also to dark sketchy bars with lonely clients. With this in mind we recorded the song at home and sent it to Tom Furse, he completely got the vibe and helped us create the atmosphere we imagined."
On how he achieved The Parrots' envisioned sound, Furse explains, "Joe Meek was my point of reference with 'My Love Is Real' - I used his guidance via Ouija board for a point of balance between lo-fi scuzz and the naive pop stylings of the song - which ended up with doing things like using the sounds of surf in the drums and doing crazy piano improvisations in the wrong key which I would speed up in the tape machine to get it in tune. My basic tenant was - what would Joe do?"
"My Love Is Real" arrives with visuals directed by Hector Herce, who also created the video for "Girl". Speaking about the video, Herce explains, ""My Love Is Real" is set in imaginary 90's. It is a brother video of "Girl", previous single of The Parrots, and follows the adventures of a loving trio. It is more metaphorical than narrative and more aesthetic than ethical. Codes that speak of romantic and human relations are hidden in its images."
The Parrots have been slowly working towards their follow-up to their debut album Los Niños Sin Miedo, which arrives just over two years ago.
"My Love Is Real" is available now via Heavenly. The Parrots announced some UK dates for autumn including a night at London's Windmill on 19 October.
Find out more
.
Get the Best Fit take on the week in music direct to your inbox every Friday