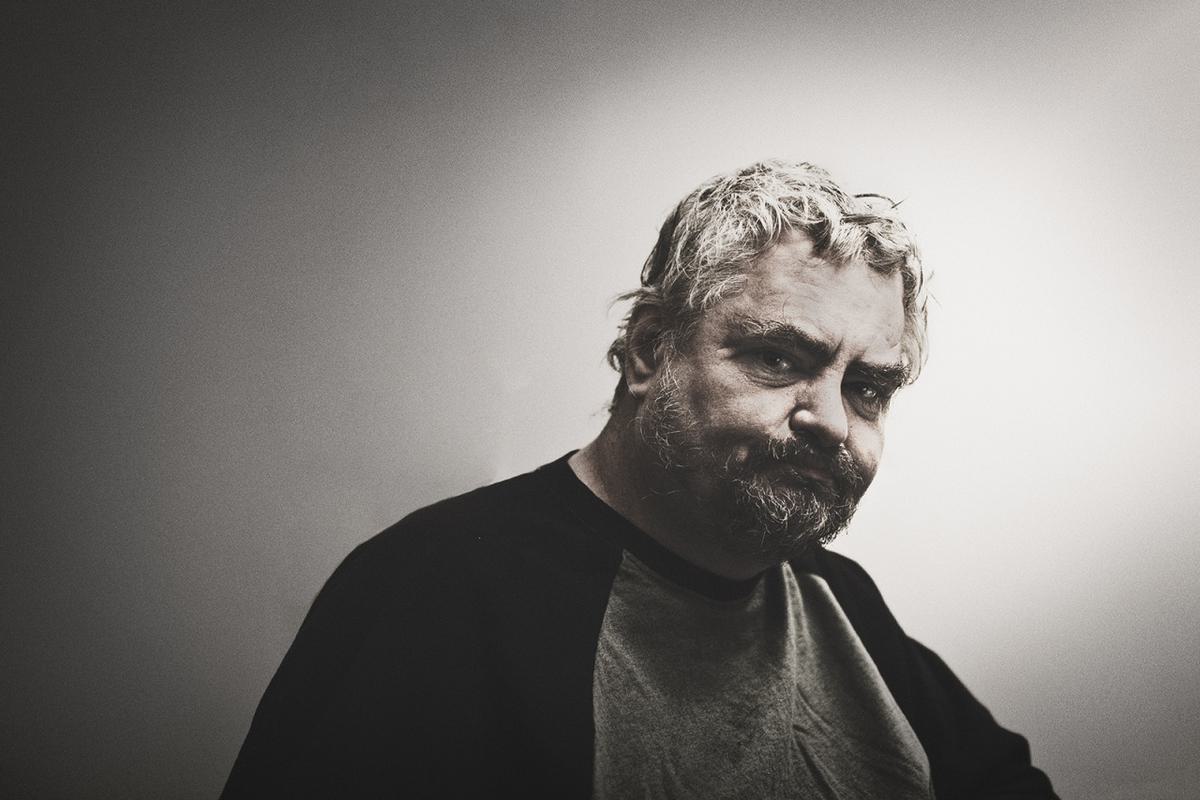 The music industry pays tribute to singer/songwriter Daniel Johnston
The music industry has been paying tribute to singer/songwriter Daniel Johnston, who died from a heart attack on Tuesday (10 September).
The musician was confirmed to have died from a heart attack aged 58 by his manager Jeff Tartakov last night (11 September).
His career saw Johnston release 17 albums. According to The Guardian, Johnston said last year that he had been recording material for a new album "for years".
In the statement posted to socials, Johnston's family writes, "The Johnston family is deeply saddened to announce the death of their brother, Daniel Johnston. He passed away from natural causes this morning at his home outside of Houston, Texas."
Johnston's older brother Dick Johnston said of his brother's passing, "I always wanted Danny to feel like his own person, and in control of his own life. Since beginning to work and travel with him in about 2003, we gratefully were able to travel the entire globe for over a decade to get out before the fans. He was always, everywhere, warmly received and he at least knew he was well loved. Health issues have plagued us for years, but I'm glad for the time we had."
Tom Gimbel, his manager for over 25 years added, "I am so saddened by the news of Daniel's passing. It has been the greatest honor and privilege of my professional life to work with Daniel Johnston - someone who I consider to be one of the greatest songwriting geniuses of our time. In our time together Daniel was more than an artist; he was a friend, he was family. I will miss him greatly but will smile every time I hear his songs."
Musicians and labels around the world have been paying tribute to the late musician on social media.
love you forever Daniel Johnston

— jenny lewis (@jennylewis) September 11, 2019
Daniel Johnston. Grateful for the beautiful inspiring music

— UMO (@UMO) September 11, 2019
Today our hearts are heavy with yesterday's passing of Daniel Johnston. His unique songwriting voice, so pure and so direct, spoke to us deeply. It is quite safe to say there will never be another like him and thankfully, his music will play on.

— Death Cab for Cutie (@dcfc) September 12, 2019
Those early DJ tunes meant a lot to so many of us. "Walking the Cow" was also a favorite of mine, along with "Keep Punching Joe," whose lyrics reference "Walking the Cow." Rest well Daniel Johnston, you sure earned it. https://t.co/KVGvW210yB

— The Mountain Goats (@mountain_goats) September 11, 2019
RIP Daniel Johnston https://t.co/y7ECMuX6Lr

— Beck (@beck) September 11, 2019
"Listen up and I'll tell a story about an artist growing old. Some would try for fame and glory; others aren't so bold."

RIP Daniel Johnston x pic.twitter.com/7yvThMTn3x

— Rough Trade (@RoughTrade) September 11, 2019
there are not enough words i can say about the important and vitality of daniel johnston's musical spirit. he was a huge inspiration to me, to follow my creative impulses no matter how messy or simple. RIP.

— ZJ (@ZOLAJESUS) September 11, 2019
This one hurts. RIP Daniel Johnston. One of my favorite songwriters of all-time and a huge inspiration on what it means to be an artist through and through. He was truly DIY and always a genuine creative force. His songs will live on forever.

— Beach Fossils (@beachfossils) September 11, 2019