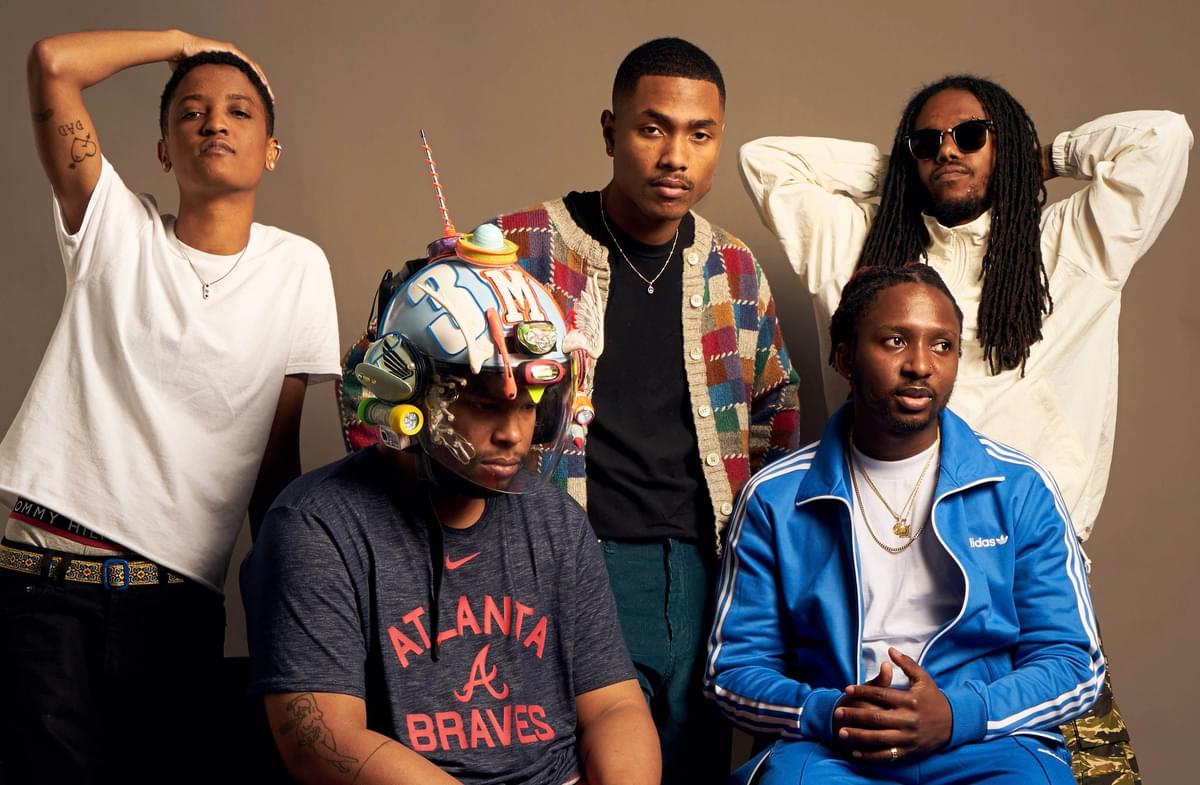 The Internet detail upcoming album Hive Mind, and share new single "Come Over"
LA group The Internet detailed their upcoming album Hive Mind, along with sharing mellow track "Come Over".
Following on from last months release "Roll (Burbank Funk)", The Internet have revealed more details of their upcoming fourth studio album Hive Mind, that comes after 2015's Ego Death.
Revealing the tracklist and artwork, The Internet also decided to share another track "Come Over".
In an interview on Sway In The Morning earlier this month, The Intetrnet's Matt Martians stated, "A hive mind is a collective ego. When people are together they have a collective mindset. When we're together we all have a common goal and we move in the same direction. The actual internet is a hive mind, too."
In a Beats1 interview with Zane Lowe, Matt Martians also touched on potential features, "As far as features, there's no features. It's just us."
Hive Mind is a 13 track long album that will be released on 20 July via Columbia Records. Find their
full tour schedule here
, and the tracklist below.
Tracklist
Come Together
Roll (Burbank Funk)
Come Over
La Di Da
Stay the Night
Bravo
Mood
Next Time / Humble Pie
It Gets Better (With Time)
Look What U Started
Wanna Be
Beat Goes On
Hold On
Get the Best Fit take on the week in music direct to your inbox every Friday