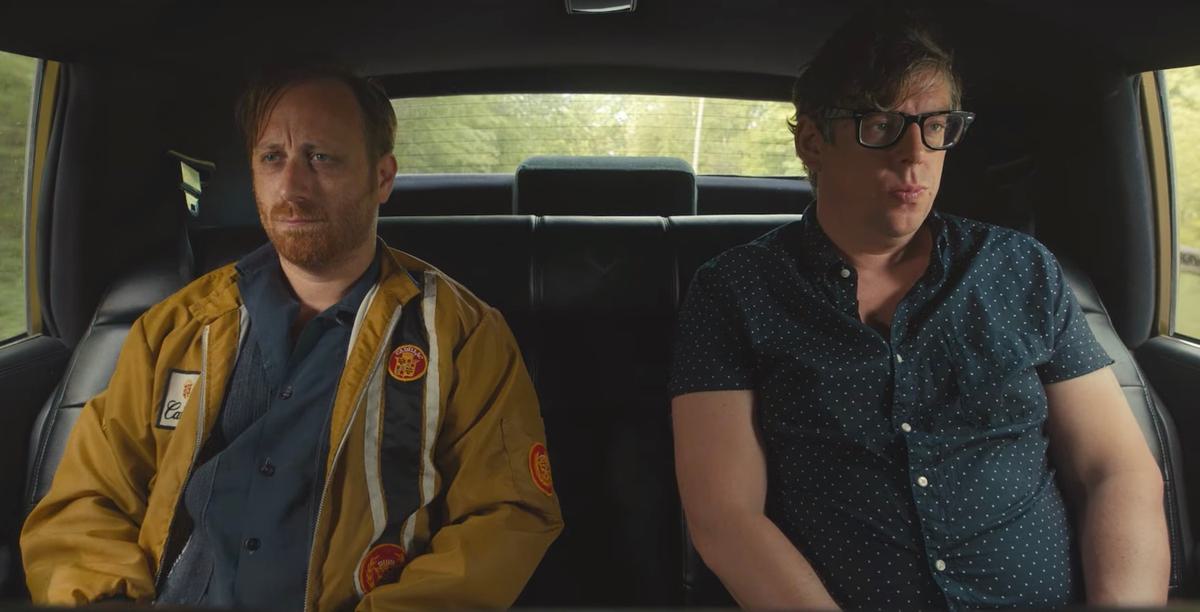 The Black Keys unveil anthemic new offering "Go"
The Black Keys have shared another taste of their upcoming "Let's Rock" record with another anthemic cut, "Go".
"Go" arrives after earlier singles "Eagle Birds" and "Lo/Hi", and sees Dan Auerbach and Patrick Carney trying to reconnect at a meditation and therapy retreat.
Speaking about the Bryan Schlam-directed visuals, Auerbach jokes, "The video was fun, but we still haven't spoken."
"Let's Rock" is The Black Keys' first album since 2014's Turn Blue. The duo wrote, produced, and recorded the album at Auerbach's Eye Sound studio in Nashville.
"Go" is out now.
"Let's Rock"
drops 28 June via Easy Eye Sound / Nonesuch Records. The Black Keys tour North America later this year.
Find out more
.